Welcome to
The Upbeater Society!
---
A collaborative community for students and startups
with a shared ambition to develop creative, innovative, and impactful solutions for a better Society.
---
---
Let's make an impact together!
For impact-driven Startups
---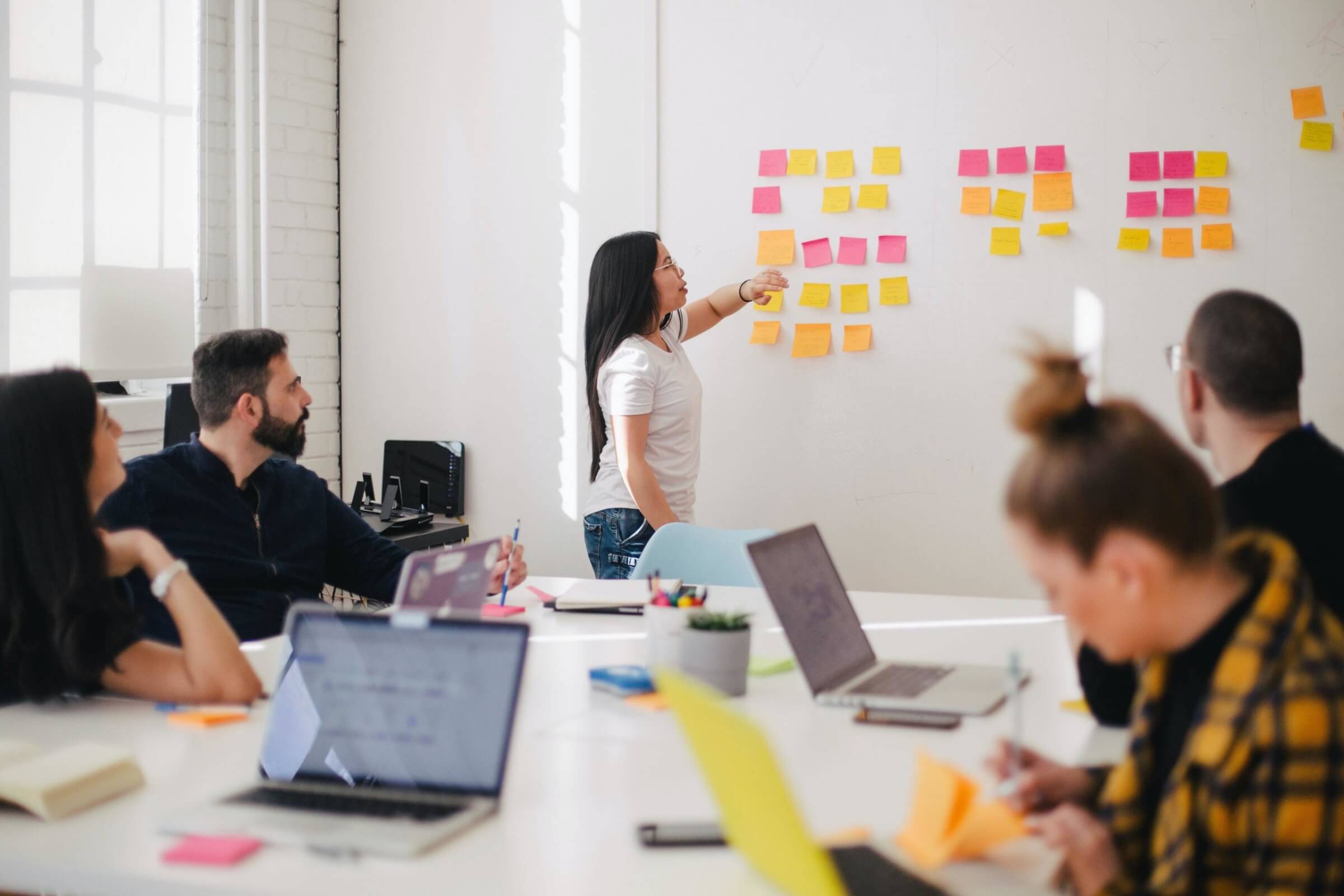 ---
Connect with students in Business, Development, Marketing, & Visual Communication who're eager to help you grow
Collaborate with them on things you're working on
Get their fresh perspectives, input & creative ideas
Access an international community of Gen Z's who can help you expand to new markets
Find students to help with your gigs & projects
---
---
Startup membership is €29 / Month
Check out the Startup FAQs for more info
Student members waiting to help you make an impact
---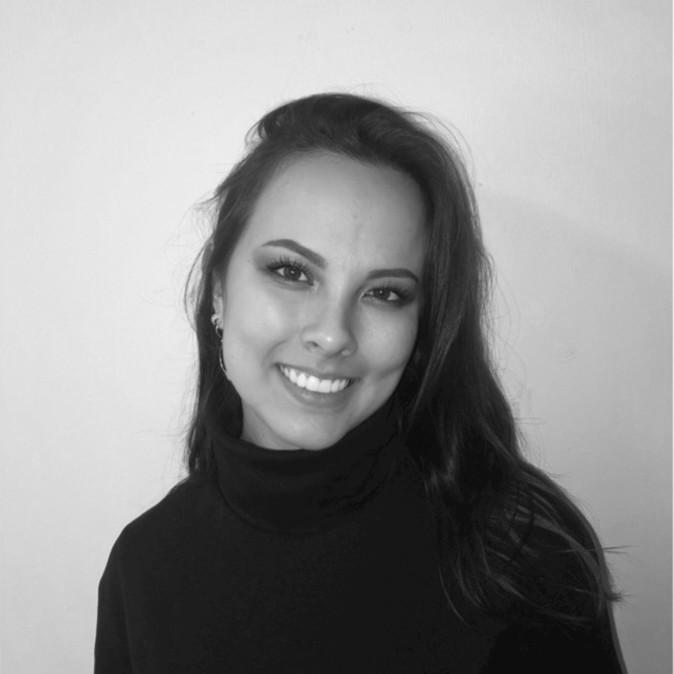 Oriane Eymery - Strategic Marketing Student
Hi, I'm Orine, a French marketer specializing in Social Media, content creation, and strategic marketing. Would love to help you with yours!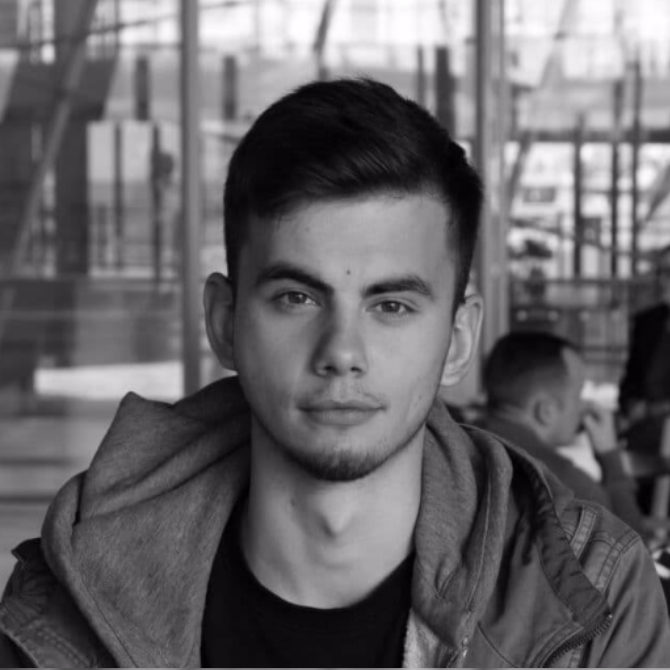 Roman Pikalenko - Growth Marketing Student
Hey, I'm a Russian native living in Helsinki. I'm open to help any impact startup grow their business through digital marketing & social selling.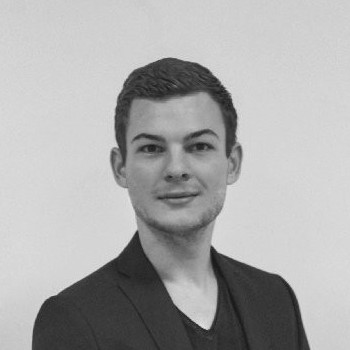 Kai Hofer - Business & Management Student
Hey, Kai here. I'm looking to connect with Social Startups who could benefit from marketing and analytical skills. Hit me up in the Society if you want to chat!

For forward-thinking Students
---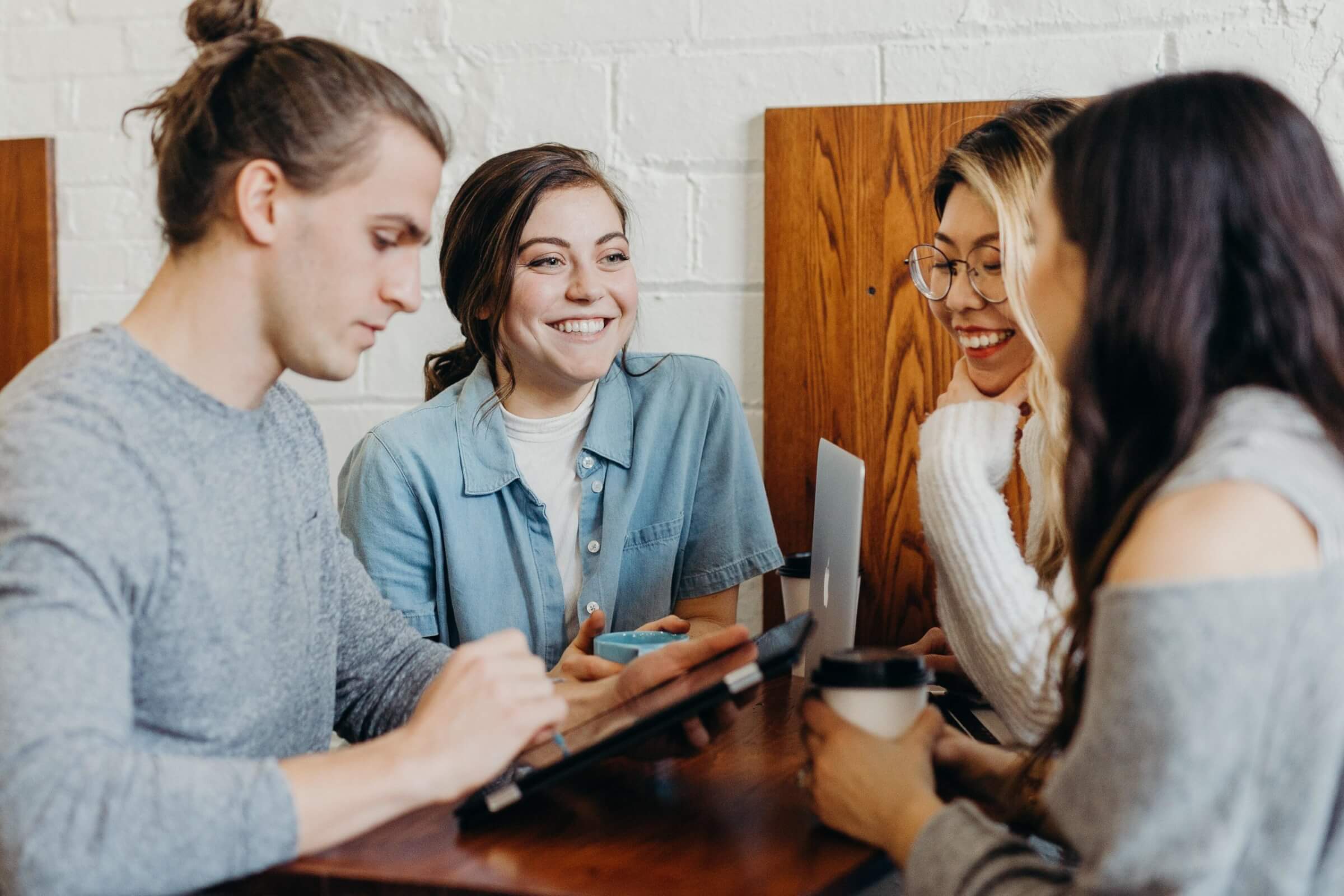 ---
Connect with impact-driven startups
Collaborate with them to develop value driven innovation
Find internships, gigs, and projects to work on and gain real life working experience
Develop your skills through idea sharing & knowledge exchange
Grow your network of startup founders and other international students
---
---
Student membership is FREE
Check out the Student FAQs for more info
Startup members waiting to collaborate with you
---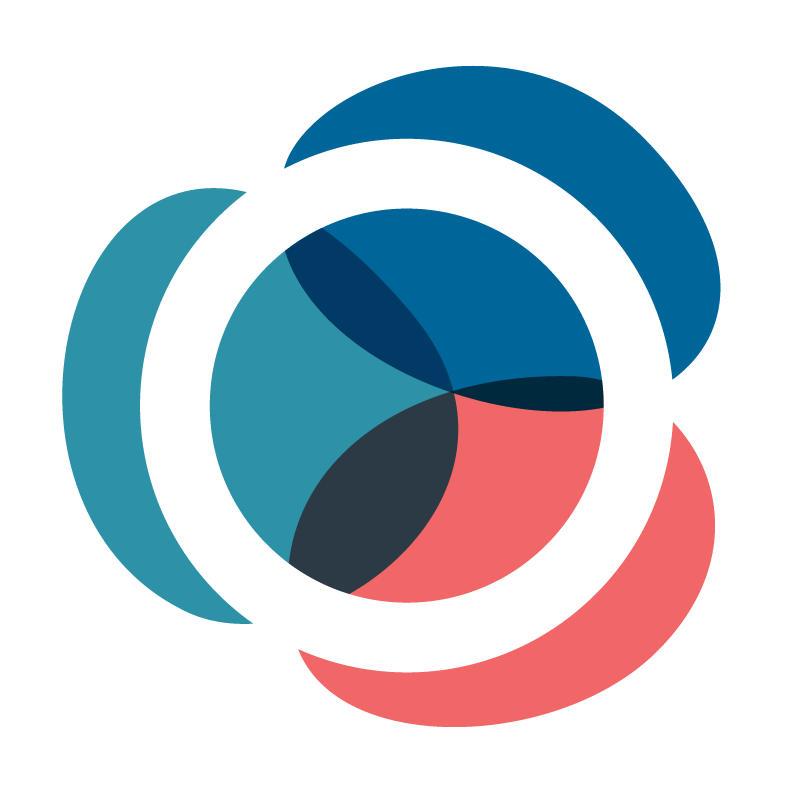 Ihopa
Ihopa offers a solution which makes it possible to consume in a more sustainable way - through co-owning! If you're intersted in supporting their vision, they'd be happy to chat! ihopa.com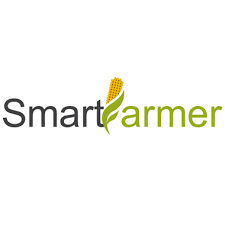 SmartFarmer
SmartFarmer is a direct to consumer marketplace for producers, making it possible for you to buy fresh, quality produce while support small farmers! They'd love to hear your e-comms tips. smartfarmer.pt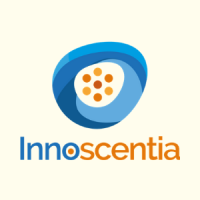 Innoscentia
How is your food feeling? Innoscentia's sensors knows! On a mission to disrupt the current best-before-systems, Innoscentia is open to collaborate with innovative and creative talent! innoscentia.com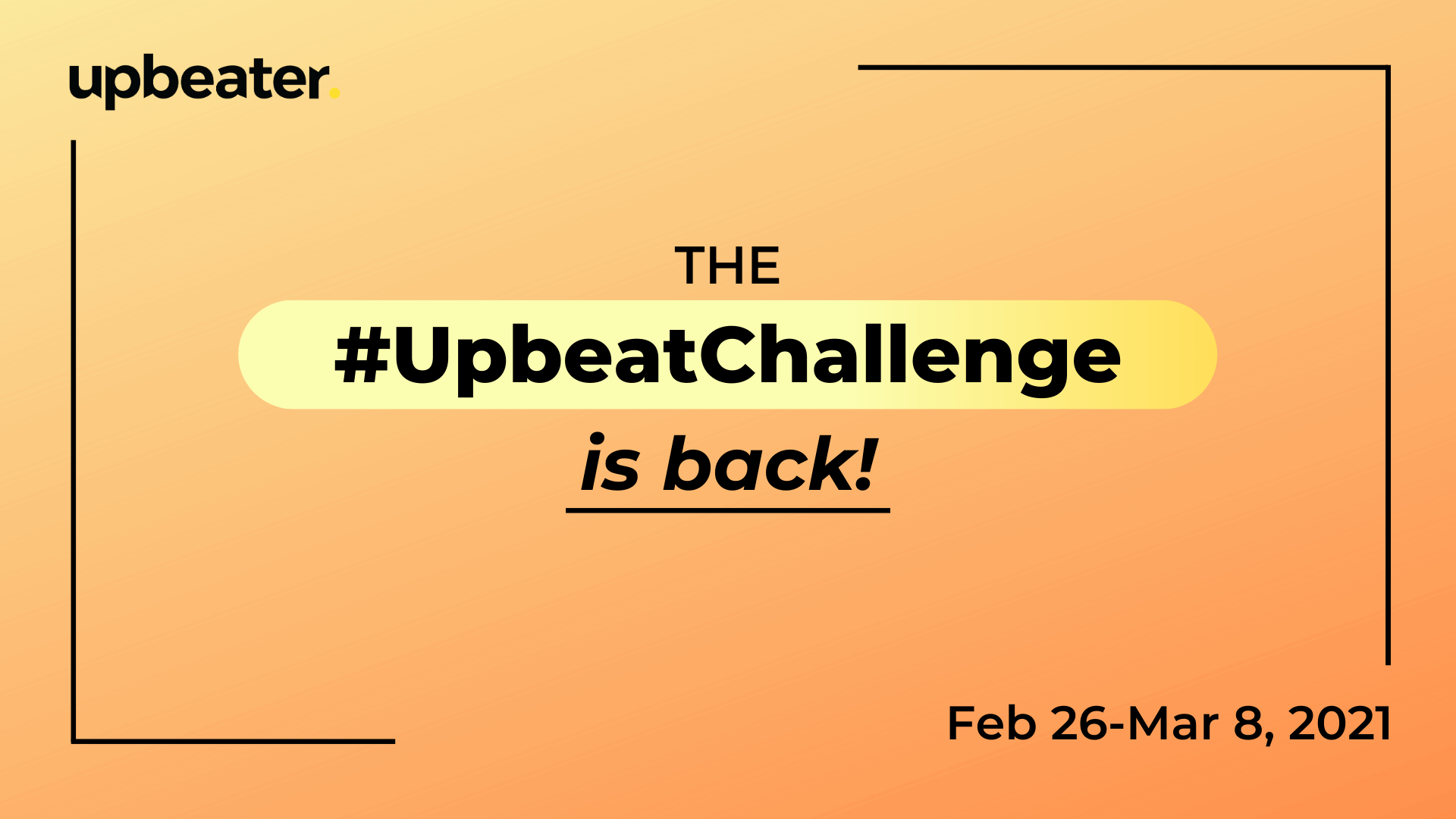 Join the #UpbeatChallenge
A fun and rewarding way for student to upbeat their skills and for startups to get creative ideas in 10 days.
Register before Feb 24 to participate.
See more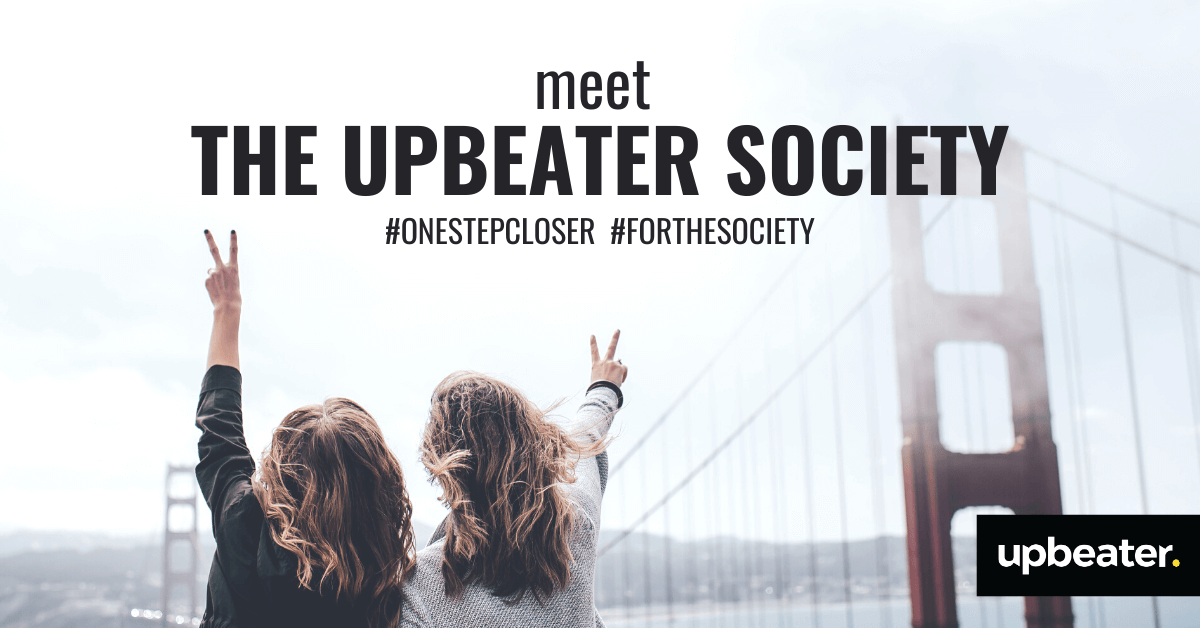 Next event for Students
Are you curious to know more about the Upbeater Society and what kind of opportunities it can give?
Join us on Wednesday, March 3, at 5 – 6 PM CET
Register here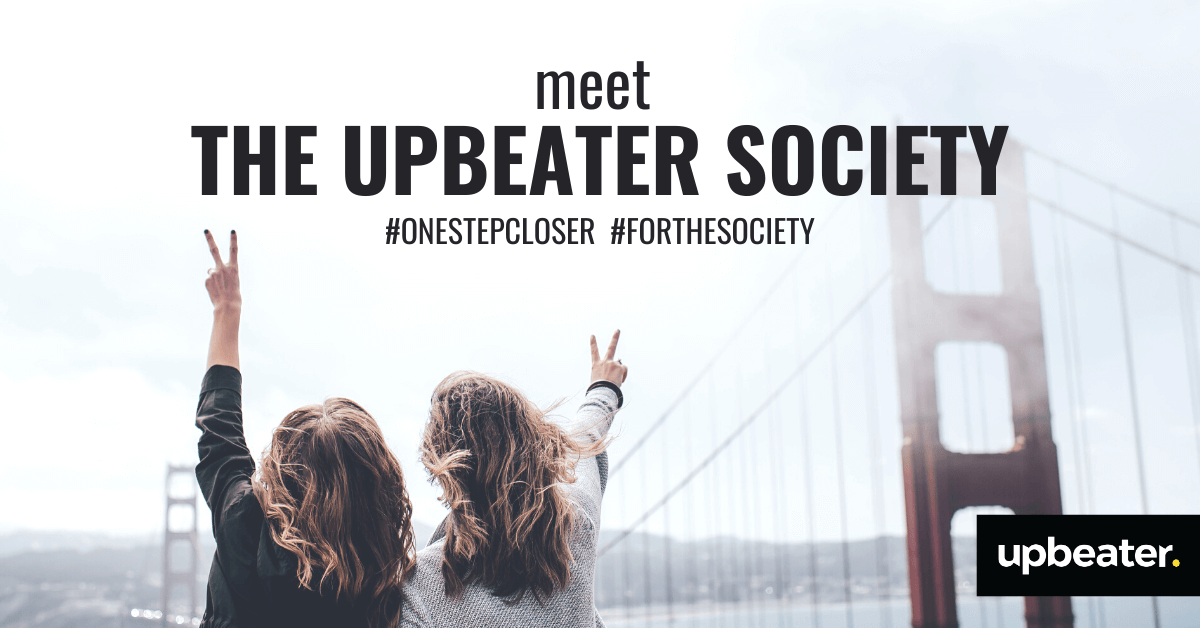 Next event for Startups
Are you curious to know more about the Upbeater Society and how the students can help you grow?
Join us on Friday, March 5, at 12 – 1 PM CET
Register here