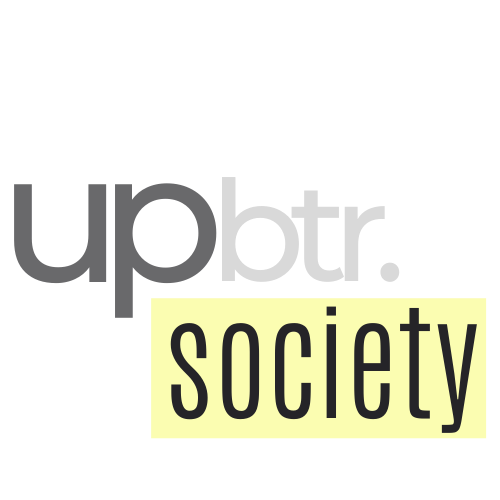 The Upbeater Society is a collaborative community for students and startups with a passion and ambition to develop creative, innovative and impactful solutions for a better Society.
Meet & network with other students and startups

Be part of a tech, innovation, and impact driven network 
---
Connect with impact driven startups
Network with other selected students
Find collaboration opportunities
Grow through knowledge & idea sharing
Find gigs & projects to work on
Learn through real life practice
Contributing to develop impact and value driven innovation
STUDENTS GET FREE ACCESS
---
---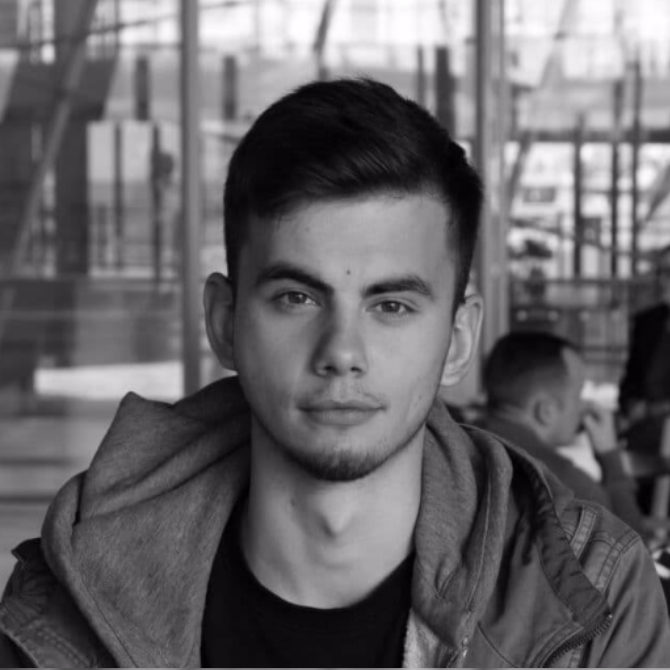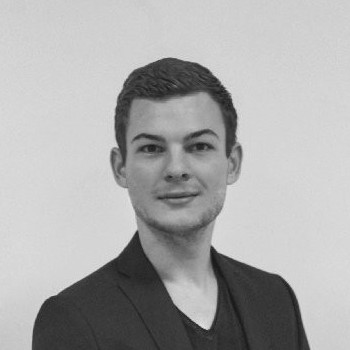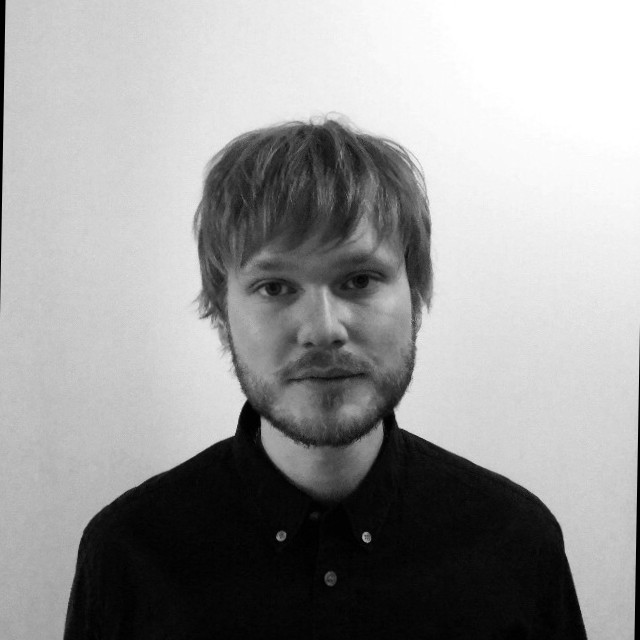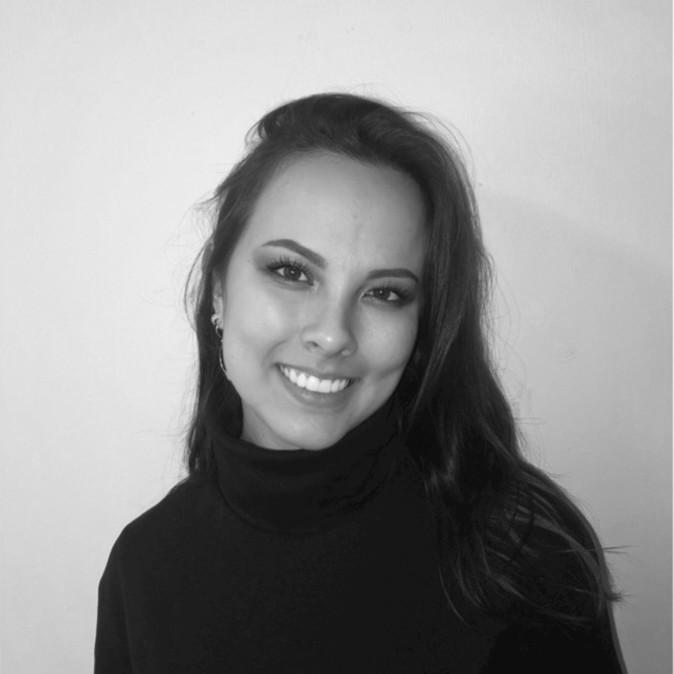 ---
Student FAQs
---
We're happy to welcome students who're:
Currently studying (min 3 months left)
Studying Business, Development, Marketing, Visual Communication, or anything related
Located in a country that we've approved
Interested in innovation, tech & impact
Open to share your knowledge, learn and grow in the process
Note. We have limited spots and carefully select both the students and companies we accept.
---
Connect with students driven to make change
Ask for help & input on things you're working on
Get innovative ideas & feedback from Gen Z
Find students to help with your gigs & projects
Network with other founders
Students from different parts of the world can help you expand
Get exposure for your product/service
BASIC MEMBERSHIP IS €29 / month
---
---
Startup FAQs
---
We're happy to welcome startups who're: 
Early! stage (past "thinking", pre scale-up phase)
Driven by an impact or value mission
Located in a country that we've approved
Interested in working with new talent and embrace their creative and innovative thinking
Open to share your knowledge whenever possible to help the students grow in the process
"We have big plans for the future and we need young and talented people on our journey."
"Collaboration is always positive and valuable for all parts! By interacting with skilled students and share perspectives, we can grow together."
"A key target group for our service is young adults and students. Hence, we would love to get support from our own user group of how to improve our service and improve our communication."
"We love to have feedback and
fresh ideas on how we can create a global sustainable brand by developing an awesome app!"
When ambitious new talent and innovators connect around a common mission, the possibilities for growth and success are endless.
COMPANY
All right reserved
FutureBird AB