---
Kickstart your freelance career with Upbeater.X
With Upbeater X students can try out freelancing while developing their entrepreneurship skills, becoming part of a driven community, and getting support along the way.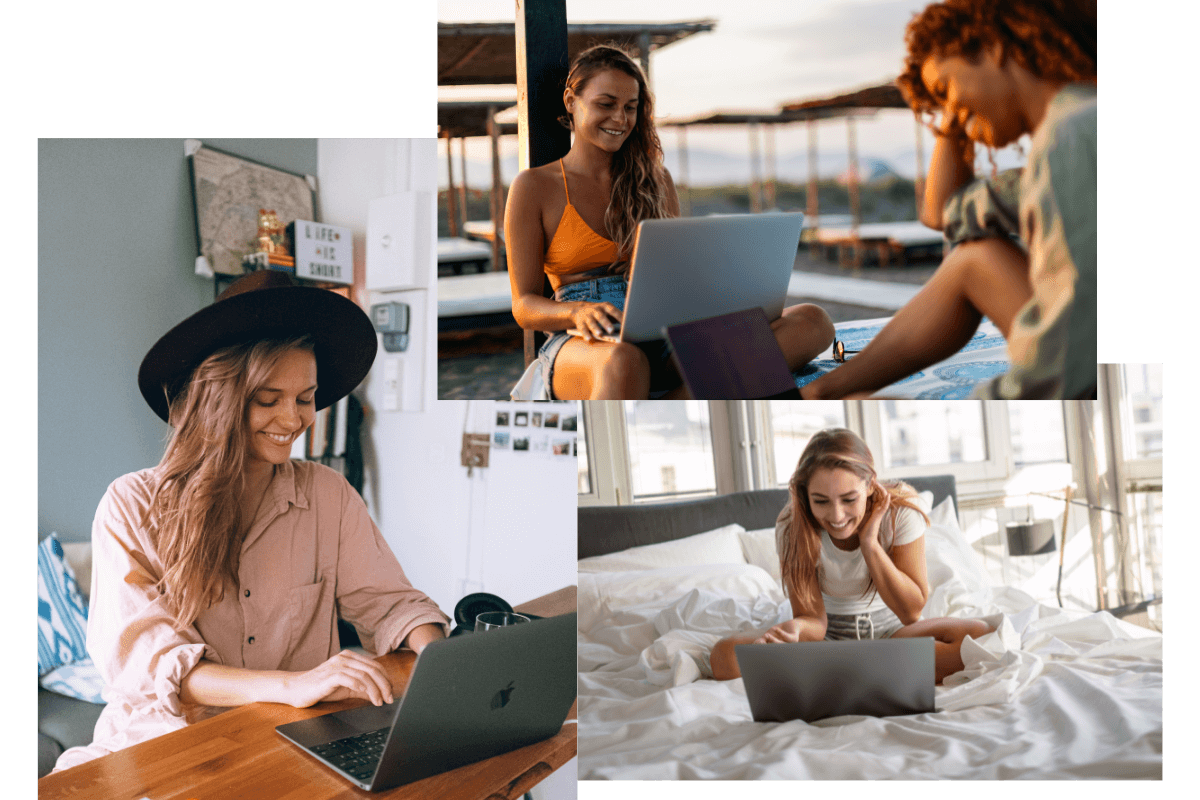 Help with admin
We help you with the financial and legal aspects of your business, like contracts, bookkeeping, and other admin that takes away time from what you do best.
Freelancing courses
You'll learn everything from personal branding, marketing, sales, and project management for freelancers.
Community support
You'll get access to our community of new ambitious freelancers who happily share their knowledge and collaborate to succeed.
No up-front or fixed costs
We believe in helping new talent get started and choose to bet on their growth. That's why we don't have any upfront or fixed fees. Simply put, you don't pay anything until you start making money. First then, we charge a cut on your invoice. This way, you can try out freelancing without any cost.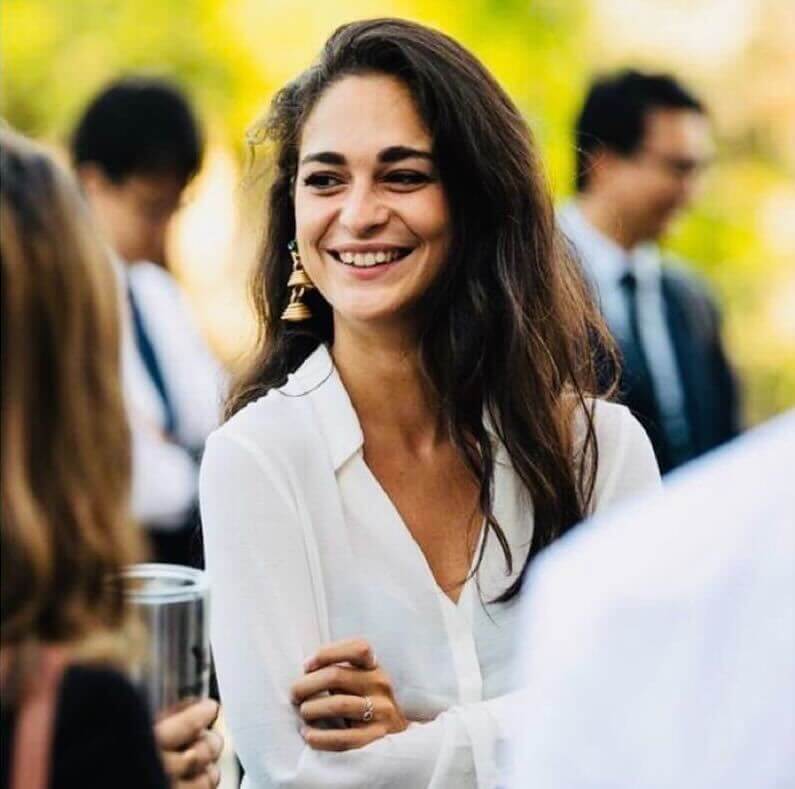 "I'll never stop freelancing. It has provided me with a whole new flexiblility in my lifestyle that I don't want to live without again."
- Maggie de la Vega, Marketing Consultant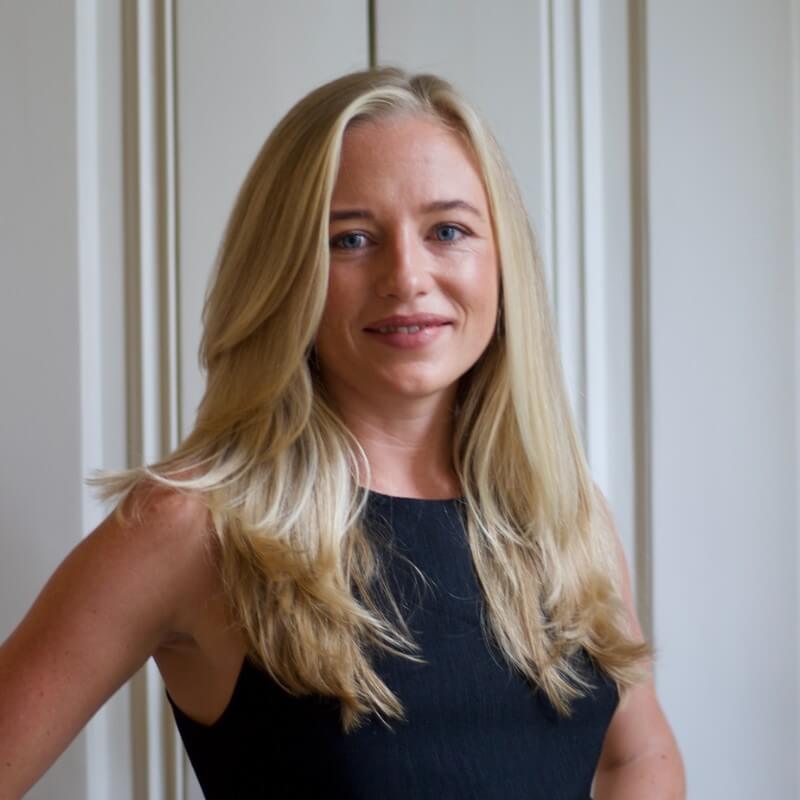 "As a freelancer I'm able to work with a lot of fun projects simultaneously. I'm learning a lot, and loving it!"
- Michaela Baxter, Business Consultant
Summer 2022
Between June 13 and August 12, a few selected students will get the chance to kickstart and accelerate their freelancing careers as part of our uniquely developed summer program.
Do you also want to start freelancing?
Don't miss to apply for Fall!
9 workshops

Our freelancing program includes 9 workshops. All workshops are uniquely developed to help you grow as a freelancer.

Coaching calls

Every week you'll get the opportunity to join a coaching call where you can ask questions and network with other freelancers.

Individual follow-ups

To increase your chances of succeeding even more, we're here to make sure you're on the right track and to support when you need it.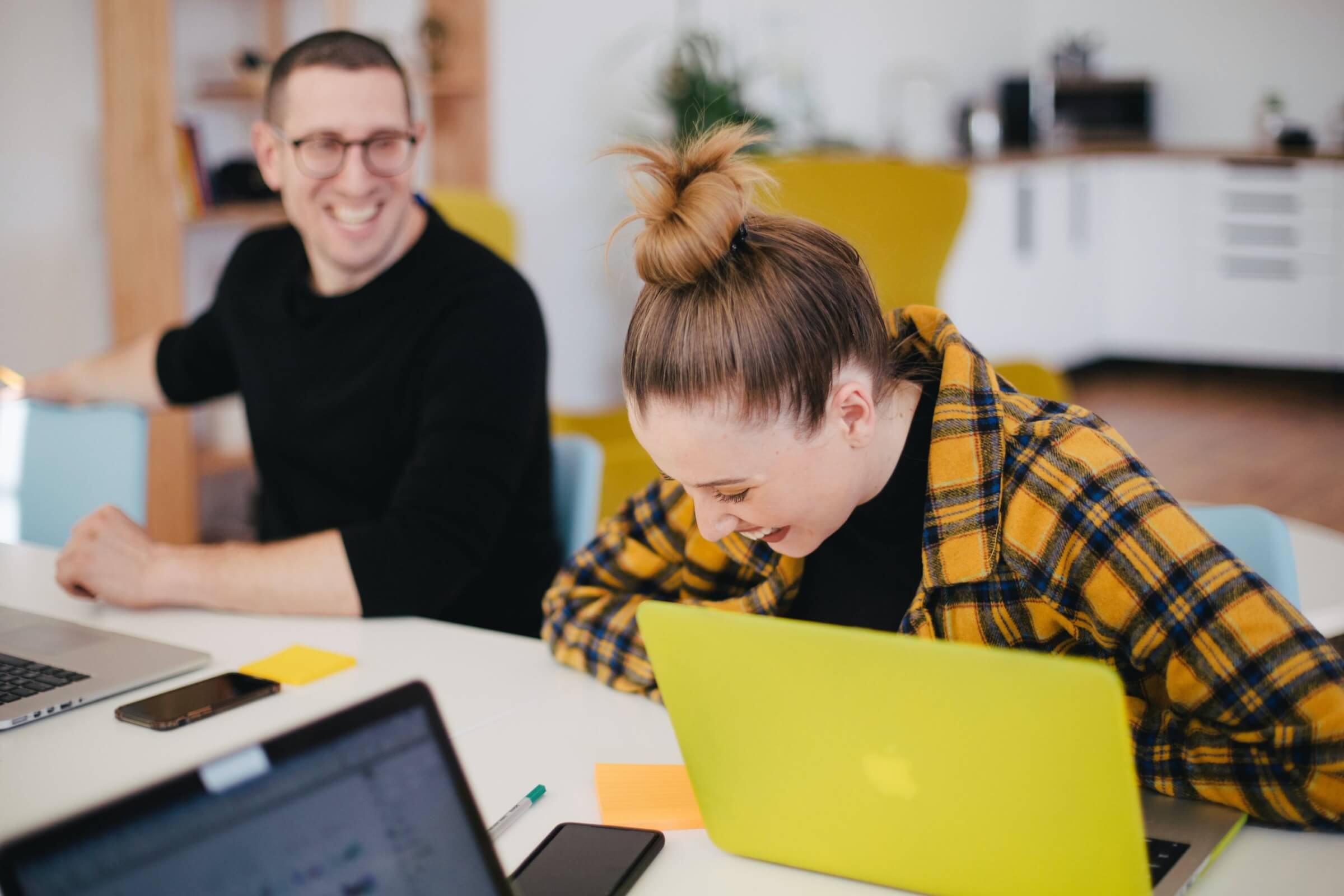 Are you ready to start freelancing? Awesome! We can't wait to help you get started and make you grow as a freelancer.
The application is currently closed, but leave your info below and we'll let you know as soon as the application opens again:
Have questions?
You'll find the answers to the most common ones here.
Have other questions?
We're available Monday to Friday 10am to 4pm.