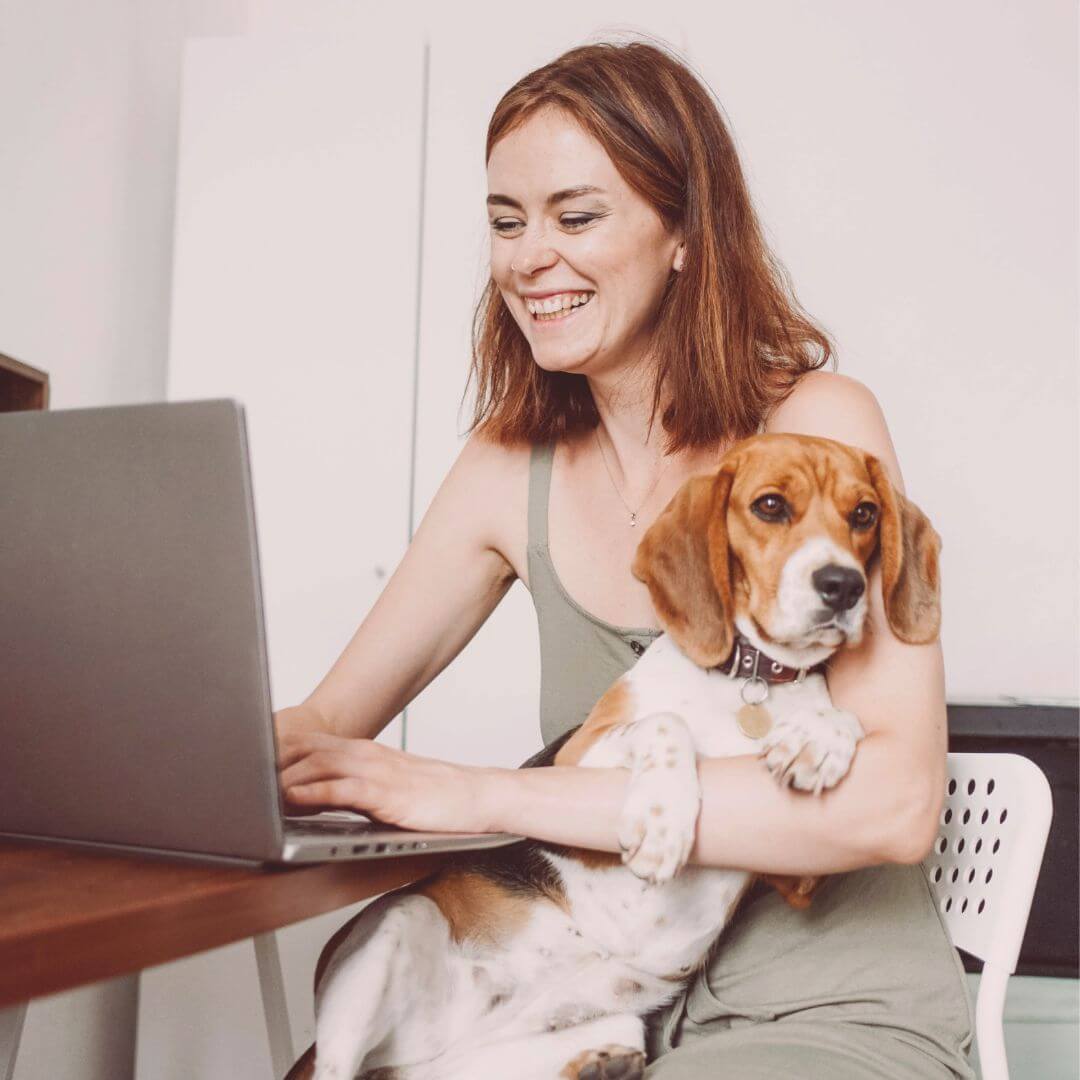 UPBEATER REPRESENTS
THE FUTURE OF WORK
---
And we are very proud of it!
We help aspiring freelancers start and grow their freelance careers so they can do what they love and design the life they dream of!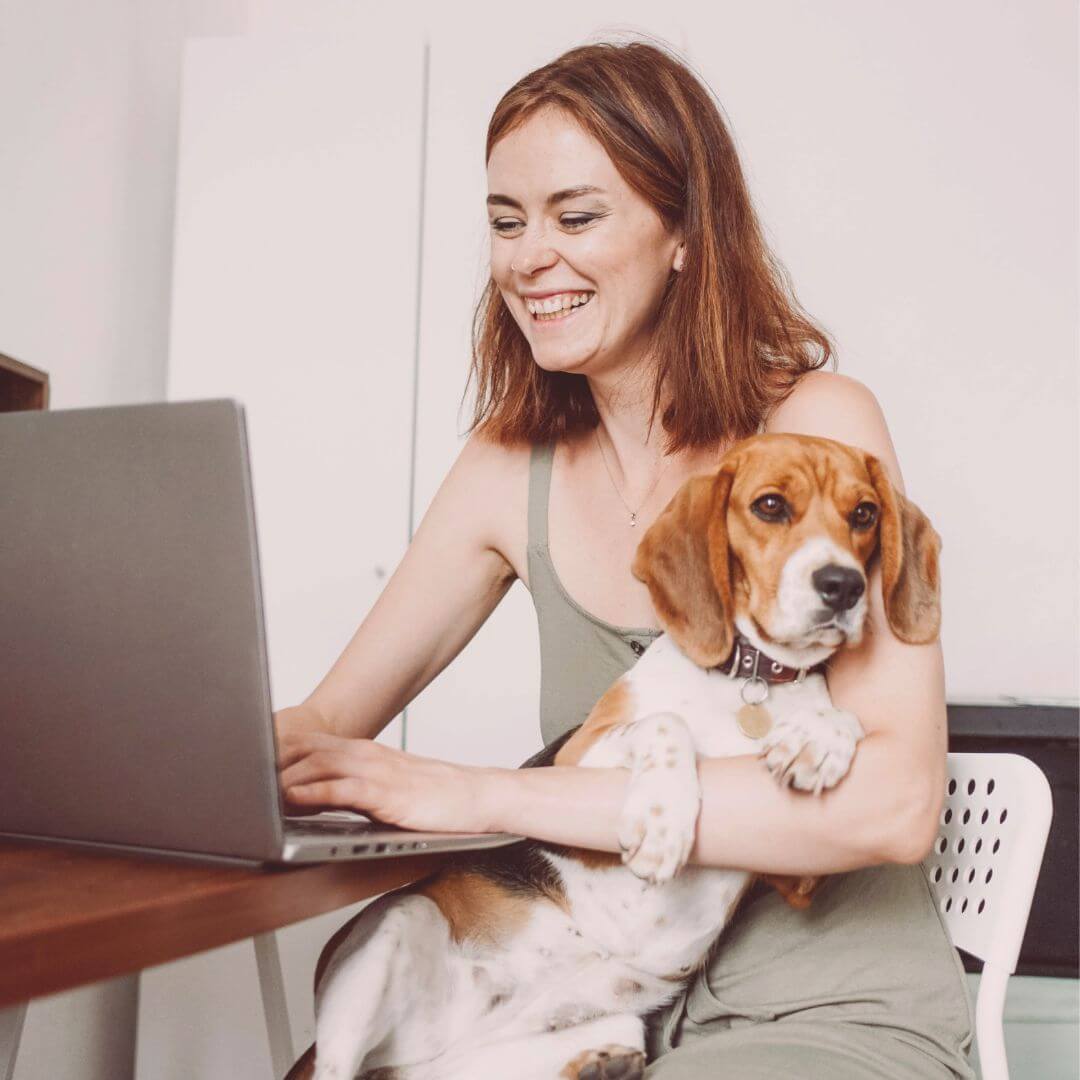 About Upbeater
Freelance Accelerator
Upbeater is an all-in-one freelance accelerator born with the mission to help launch and grow freelance careers. It takes work and dedication but we have at least made it as simple as possible to increase the chances of succeeding.
Through our 4 Levels, the user can get closer to reaching their dreams in a much more fun and engaging way!
We offer a 4-step accelerator that is
---
---
No need to register a company or deal with other tricky bureaucracy stuff, we've got your back.
---
---
Get access to a community and network of like-minded professionals as well as coaching calls.
---
---
Access to courses, workshops, templates and other tools to give you the best chances to succeed.
---
---
We have removed all upfront and fixed costs, to make it possible for anyone to start, no matter their situation.
---
We believe in a world where you don't have to give up your life for work
---
A world where everyone should have the opportunity to live the life they want. Whether it's about having more time for family, having a flexible schedule, travelling the work or being able to do your hobby and passion alongside work - we believe that YOU CAN HAVE IT ALL! And we believe that it's achievable through freelancing!
But we also know how scary it can be to take the leap and get started, especially for people who're new to this way of working. Many don't know where to start, how to get going, or who to ask for help. They worry about financial instability, to be able to manage all the admin work, and the ever so present impostor syndrome.
That's why we created the freelance accelerator, offering support to anyone who want to start freelancing! It's still a big step, we have just tried to make the step as comfortable, safe and fun as possible! 🙂
---
A few words
from our Founder
---
"By becoming my own boss, I've been able to live a much more flexible and free life. And I want others to have the same opportunity!
So I started Upbeater to enable more people to take that first step towards a new life with freelancing - a life where work doesn't take away time to live and follow dreams.
"You can have it all" has truly become my motto and I'm extremely happy that I now get to help people design the life they want to live so they can feel happier, be less stressed, and more fulfilled with life in general!"
- Petra Sundell, Founder & CEO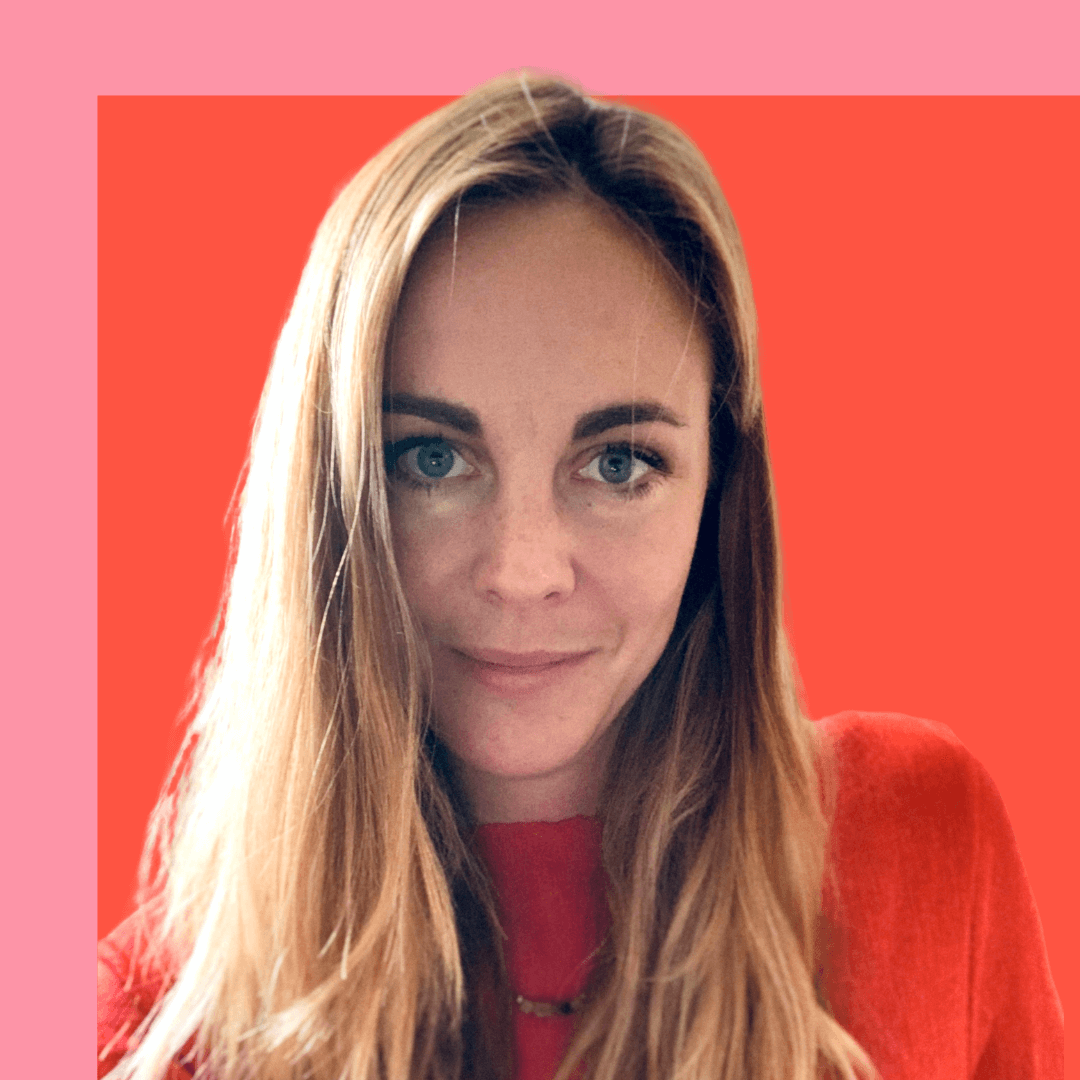 ---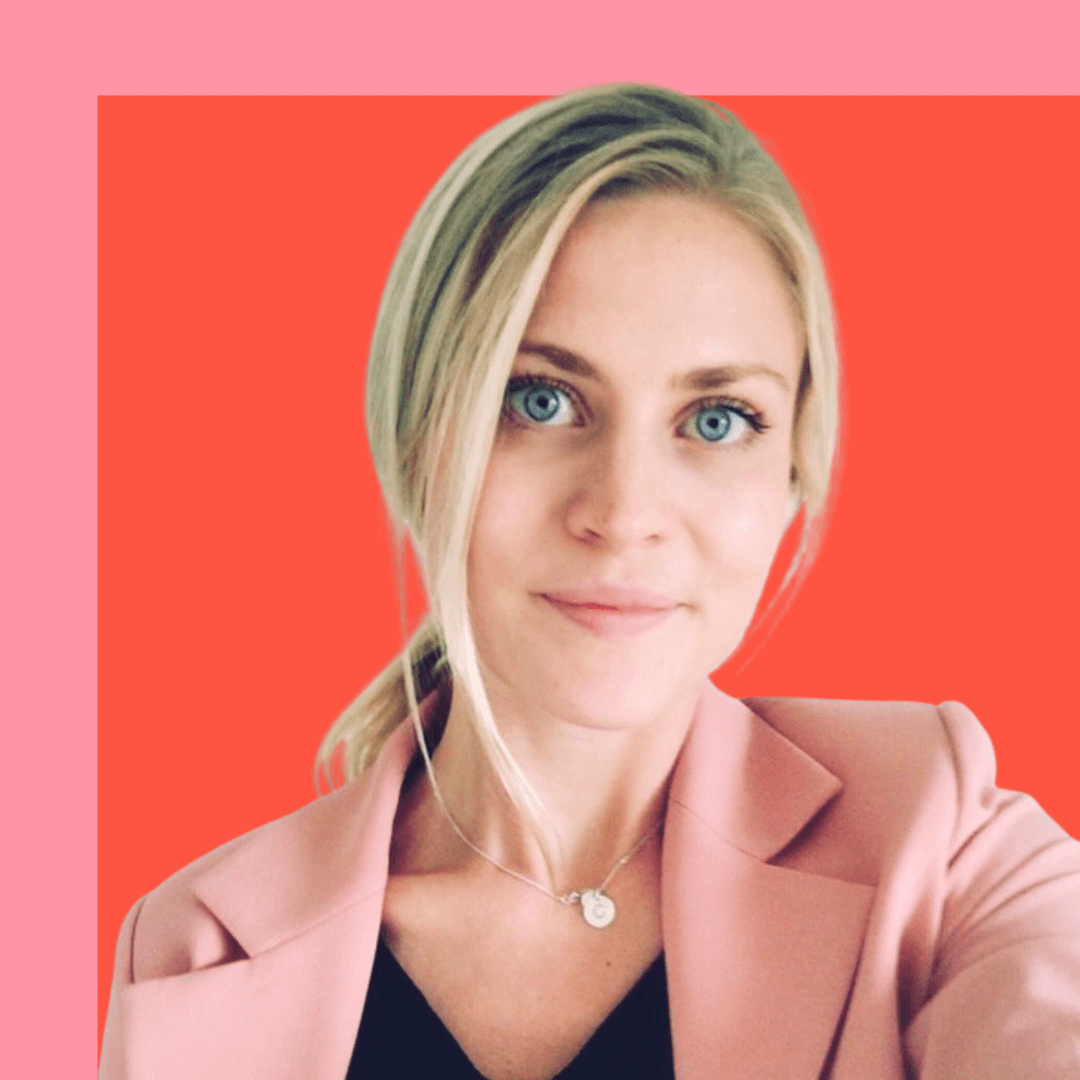 ---
Marketing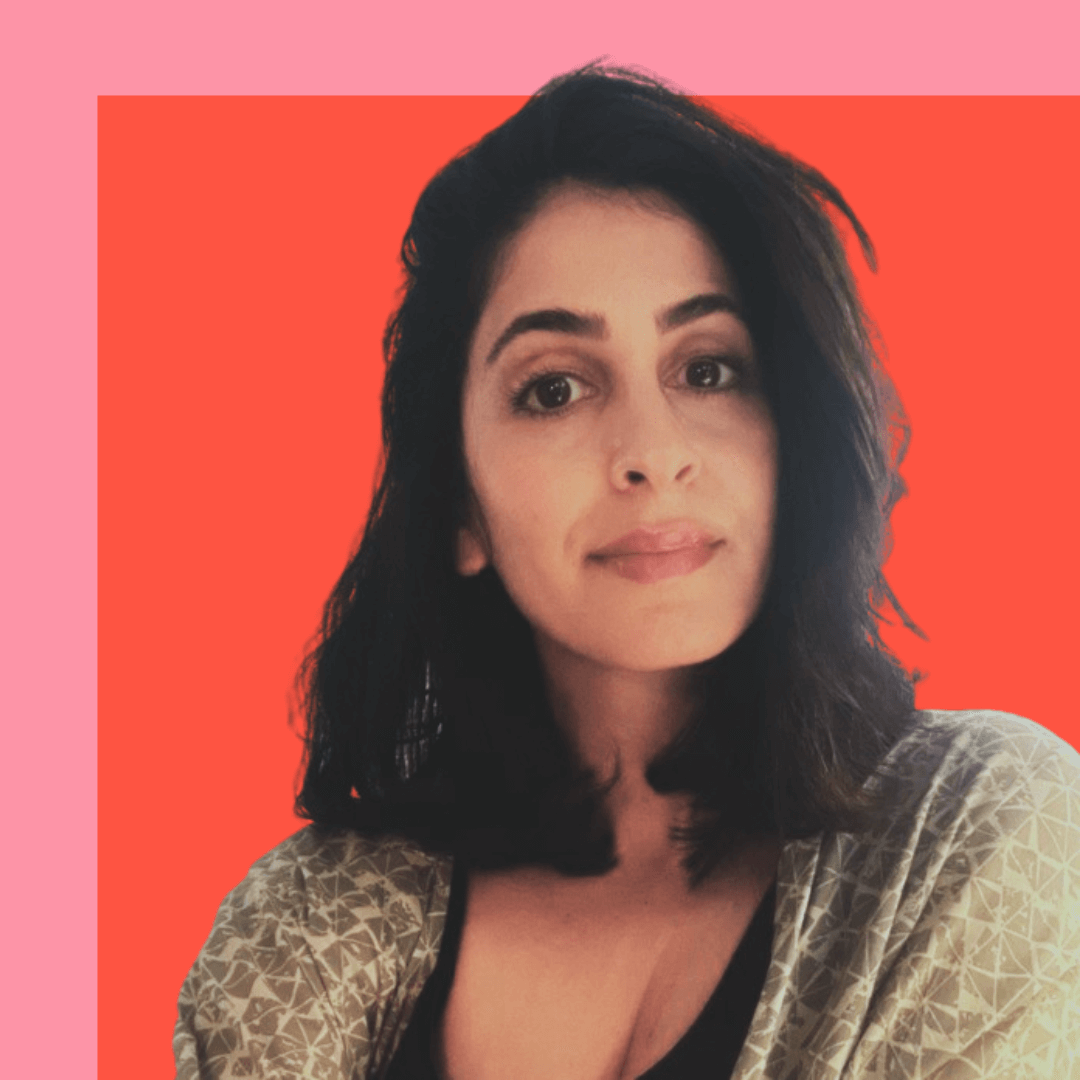 ---
Marketing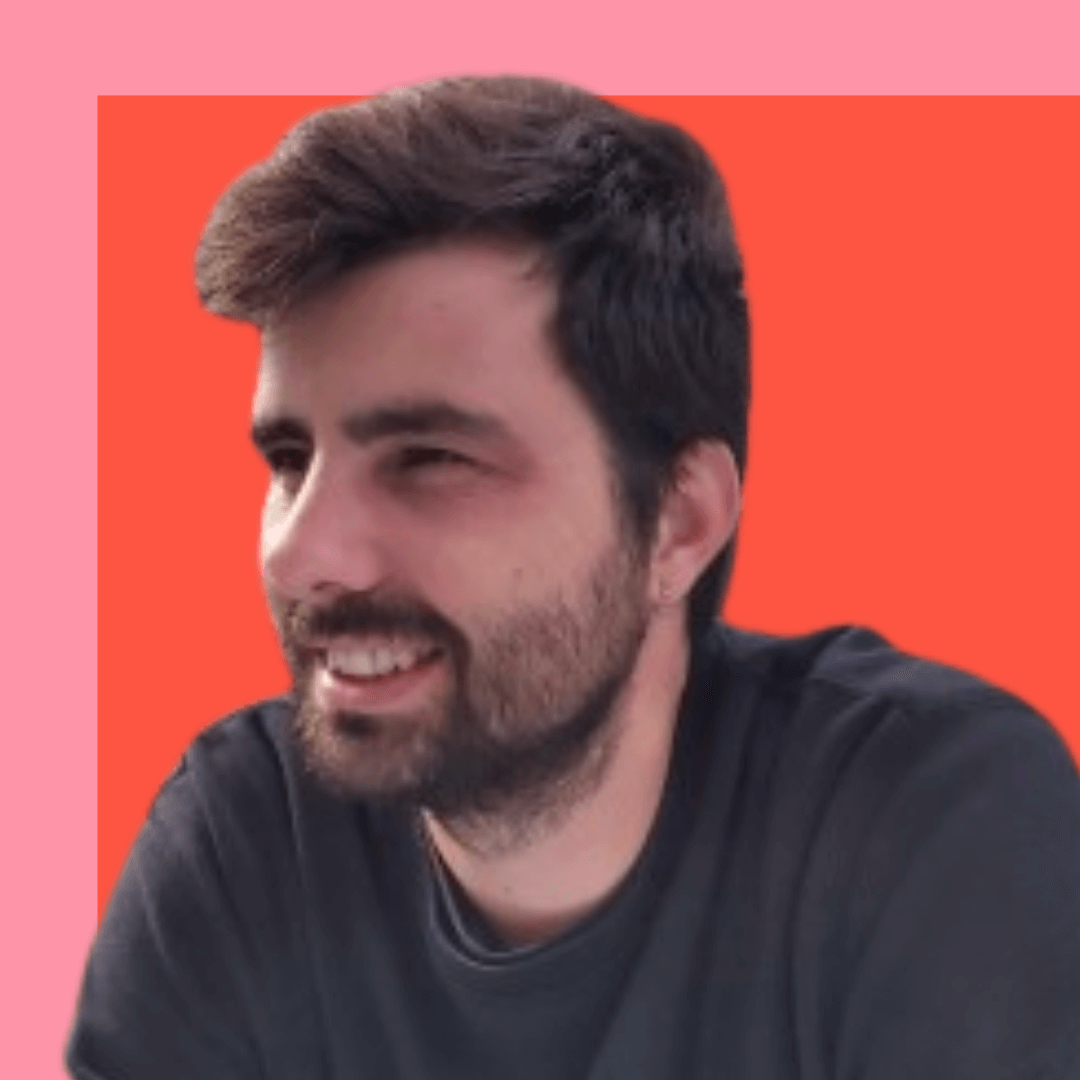 ---
Digital Design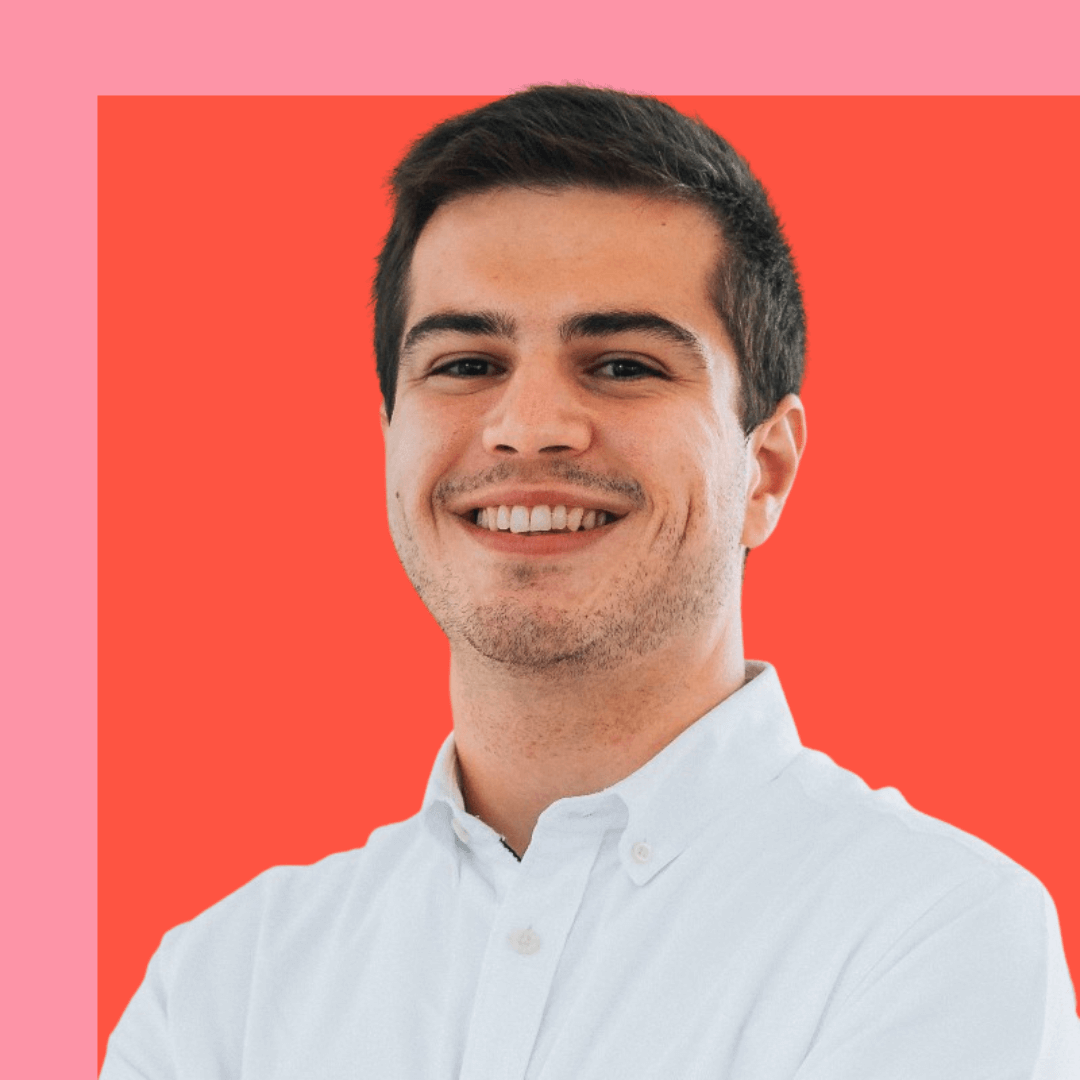 ---
Marketing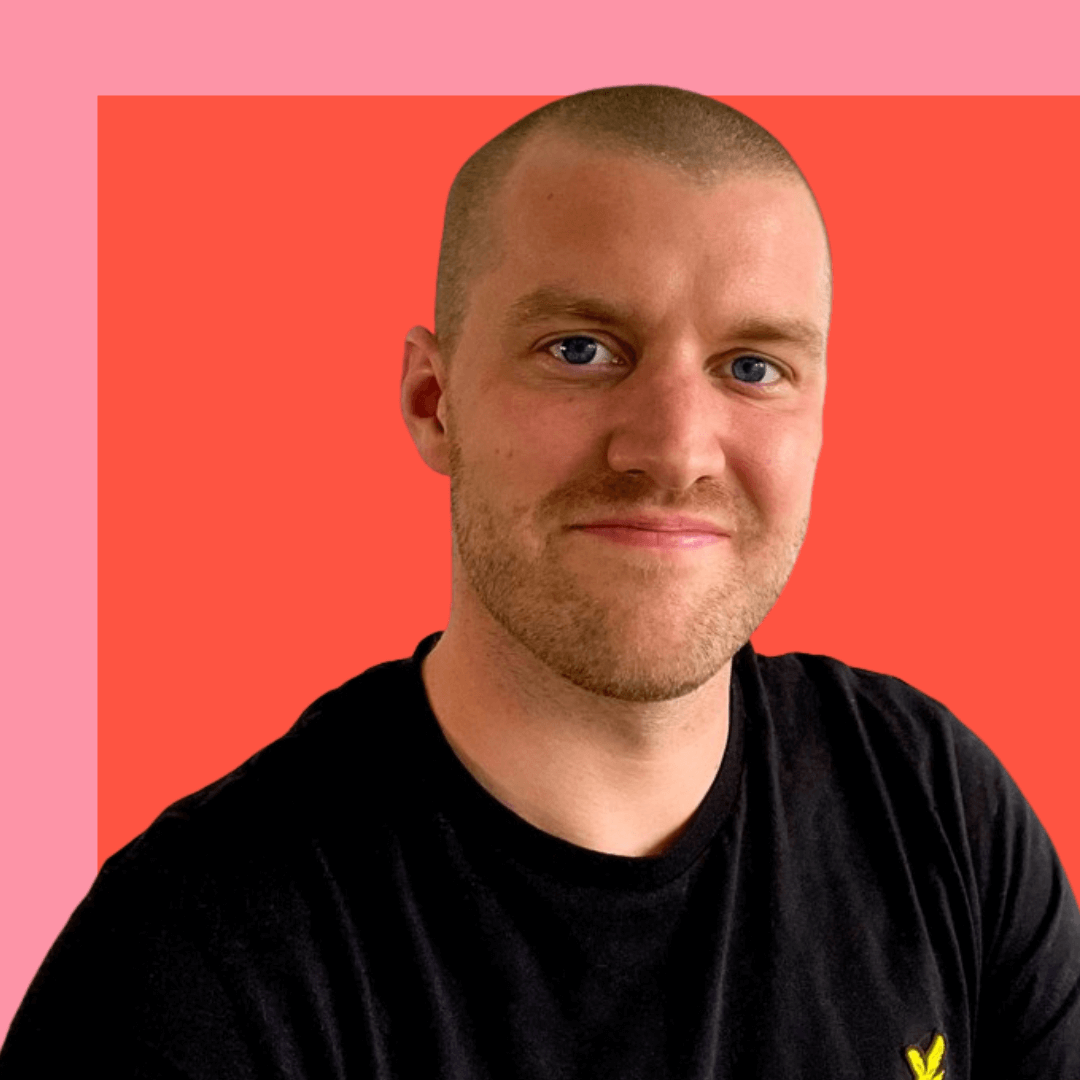 ---
User Experience Advisor
Send an email to
[email protected]
with your general interest or to apply for one of the open roles below.
---