Enabling the next generation of freelancers
By offering an easy, accessible, educational and supportive way to get started, we help students take the leap into self-employment.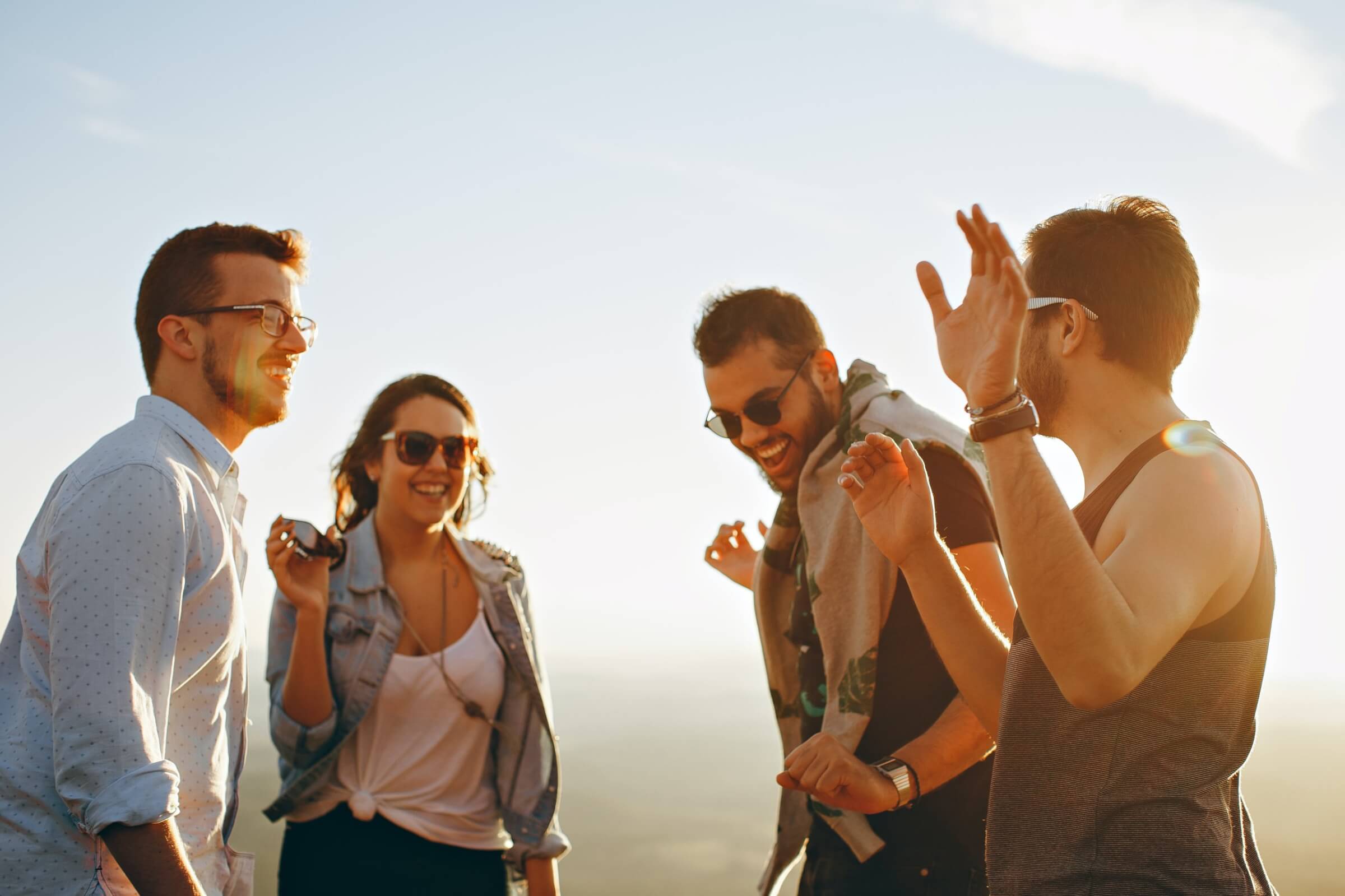 Helping new freelancers start and grow
Upbeater.X is an all-in-one freelance career accelerator born with the mission to help students launch and grow their freelance careers. By working alongside students, we make sure that they have the tools they need in order to get a good start, and the support they need in order to grow.
Easy
We aim to simplify the process by removing the need to register a company and deal with tricky bureaucracy.
Educational
We aim to help people increase their chances of succeeding as freelancers by educating them.
Supportive
We aim to make people feel supported by giving them access to a community and network of like-minded.
Accessible
We aim to make our service accessible to students by removing upfront and fixed costs.
---
We believe that everyone should have the opportunity to live out their career dreams!
But we also know how scary it can be to take the leap and get started, especially for students who don't usually know where to start, how to get going, who to ask for help, or have the money to hire support.
We aim to change that!
---
We have removed a lot of the struggle, bureaucracy, and costs involved in getting started

We help students develop the skills they need to land clients, negotiate deals, and start working

We give students access to a community of like-minded people

We're here to support along the way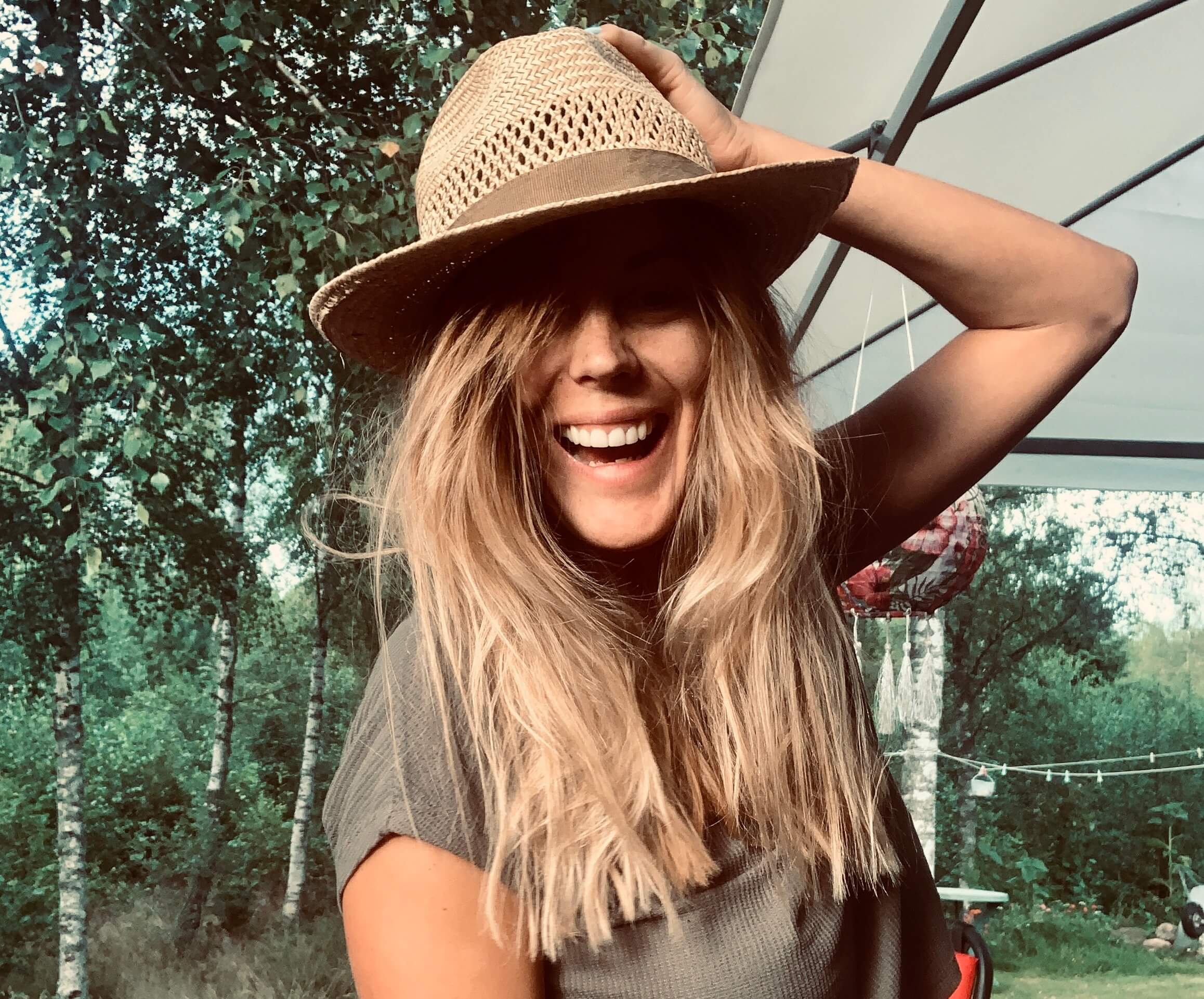 "I started Upbeater.X because I want to help more people live the life they want, and ultimately feel happier, less stressed, and more content with their lives.

This is possible through freelancing.
By becoming my own boss I've been able to design my life the way I want to live it, and I'm much more flexible & free!

Now I want to pay it forward.
By making it easier and less risky to get started, more people will be able to give the freelance career a shot, and hopefully, start living the life they desire."

- Petra Sundell, Founder & CEO
Focus on what you do best, we've got the rest.
Have other questions?
We're available Monday to Friday 10am to 4pm.