Module 1.
The basis of running your own freelancing business
---
Watch the video

Share your task in Slack

Give feedback on another persons task
In this module, you'll learn how to run a freelancing business in Sweden from an operational perspective. You will get an overview of the different operative components included in running a business, such as bookkeeping, reporting, contracts, and other administrative stuff.  
Note. As part of Upbeater.X, we handle this for you so don't worry about learning it all. However, it's important that you have an understanding of how it works behind the scenes so that you are equipped with the knowledge needed to manage your own business in the future.
Different types of freelancing
The administrative components included in operating a freelancing business
Financial planning & bookkeeping basics
Legal & contracting basics
How to plan your time & get admin help
Louise Becker is a curious minded individual with a passion for learning which has led her to hold a various senior management positions within everything from sales, finance, product development, marketing, customer experience, market expansion, and business development. Her experience from helping freelancers with operations is what she's aiming to share in this module.
"I started out my career in finance where knowing your numbers and being in control of admin is key. Since then I have often worked "behind-the-scene" with business development and operations, and gained valuable learnings that I wish to pass on.
Combined with the help from Upbeater.X, I hope to remove some of the confusion and obstacles of getting started, so that more people can start freelancing!"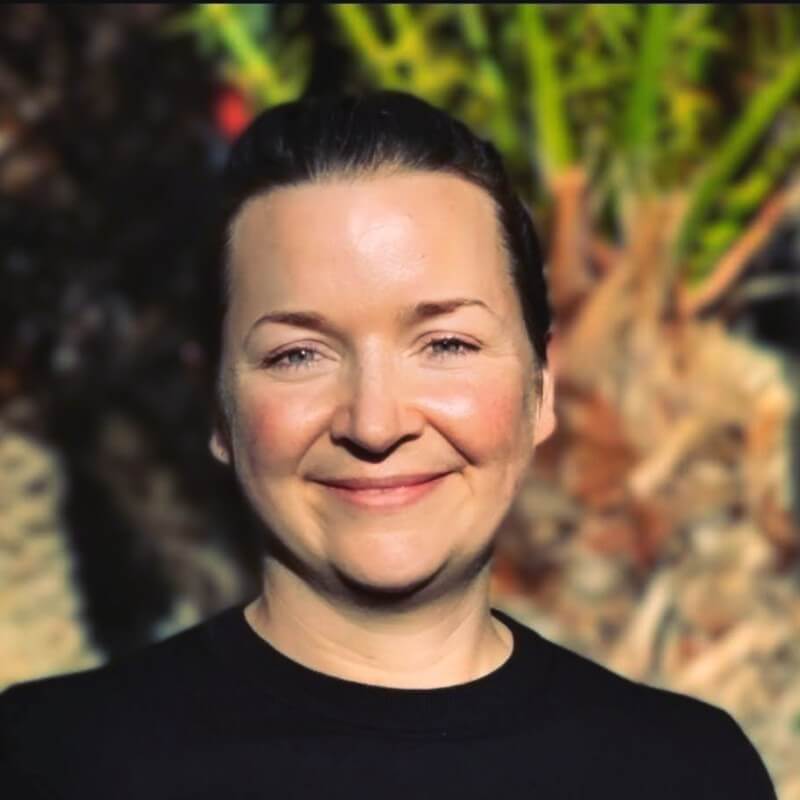 Set the Foundation of your Business
Now it's your turn to set the foundation of your freelancing business. Start by answering these 4 questions:
TIME - How many hours are you planning on freelancing per month?
BUDGET - What are your monthly expenses? (that your freelancing income need to cover)
INVOICE GOAL - What's your minimum monthly invoice goal? (to be able to cover your costs)
PRICE - What should your hourly price be? (your monthly invoice goal split by amount of hours)
Note. This way of calculating your invoice goal and price is very basic and you likely need to adjust your time and costs to make it more realistic - but at least you have a starting point!
______
Tips. You can use this business foundation template to see examples, calculate your numbers and fill in the result.
Actually, you can use our templates for all the upcoming tasks if you like. If you do, you'll end up with 8 slides that all combined becomes your own Freelance Plan!
DON'T FORGET TO:

Share your task in Slack 


Give feedback on someone else's task (Please feedback on a task that hasn't gotten any input yet)
This is required for the Module to be completed. 
---
---
We'll answer as soon as we can.
---
All right reserved FutureBird AB