Module 2.
Create a clear vision & set goals
---
Watch the video

Share your task in Slack

Give feedback on another persons task
In this module, you'll learn how to identify your personal goals and set a plan to achieve them. You'll get the tools needed to identify and set your freelancing goals (your vision) and to clarify your purpose (your why). 
You'll also get a hands on actionable roadmap to work on towards achieving your goals and dreams, all while building a sustainable freelancing business.
Identifying your freelance vision & purpose

Setting goals with your freelancing

Creating an action plan

Measuring your progress

Evaluating and revising your work
Josefine Asklöf has a background as a personal trainer and physiotherapist and has a master's degree in health. She's always been interested in personal development and productivity, which was why she decided to start her journey as a high-performance coach and "solopreneur". 
"I'm happy to share my experiences from my own personal journey with Upbeater.X Freelancers, and also to share my professional knowledge on the importance of working with your vision, goals, and action plan. I also aim to teach all listeners how to build a system for doing the right things in line with desired achievements."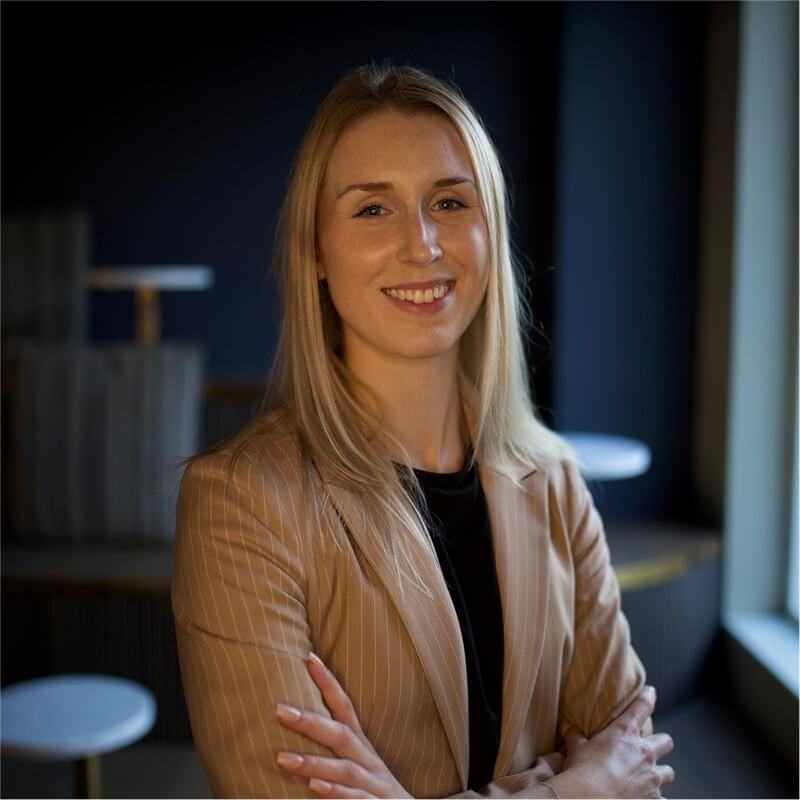 Establish your freelancing vision
Next, it's time for you to create your own freelancing vision plan. Write down your:
VISION – Identify your vision and purpose
GOALS - Set goals in a smart way
ACTION PLAN – Create an action plan
METRICS - Measure your progress
Note. Your freelance plan is a living document and may change over time as your vision, goals, actions and metrics change. Don't forget to revise your plan regularly.
______ 
Tips. You can use this freelancing vision template to fill in your answers if you like.
Add this slide to the first slide and you are on your way to building your own Freelance Plan!

DON'T FORGET TO:

Share your task in Slack


Give feedback on someone else's task (Please feedback on a task that hasn't gotten any input yet)
This is required for the Module to be completed. 
---
---
We'll answer as soon as we can.
---
All right reserved FutureBird AB