Module 4.
Develop an Attractive Offer
---
Watch the video

Share your task in Slack

Give feedback on another persons task
In this module, you'll learn how to finetune your offer so that it becomes attractive to your audience by identifying your value, your audience needs, and how you can strategically combine them to increase your revenue. 
This ensures that you solve a real problem and helps you create an offer that provides real value. Once you've mastered this, you'll be able to reach the desirable "product-market fit", which is key to successfully growing your business. You'll also get a better idea of how to price your offer right. 
Clarify your business objectives

Identify your target audience

Understand what you can offer and why it's attractive

How to deliver real value 

Pricing your offer right
Sebastian Jansson is a digital marketer with a love for food, his dogs, and digital strategy. He has been working as a freelancer for 4+ years and has a lot of experience working both in-house and out-house for some of the biggest brands in the Nordics.
"When I changed from being employed to being freelanced my life simply became better and I became happier. I want that for more people, why I want to share my story and my thoughts with Upbeater.X Freelancers. So in this talk, I hope to give listeners an understanding of what they can offer, how it relates to their audience, and how it solves real problems so that your offer is attractive enough to build a freelance career on."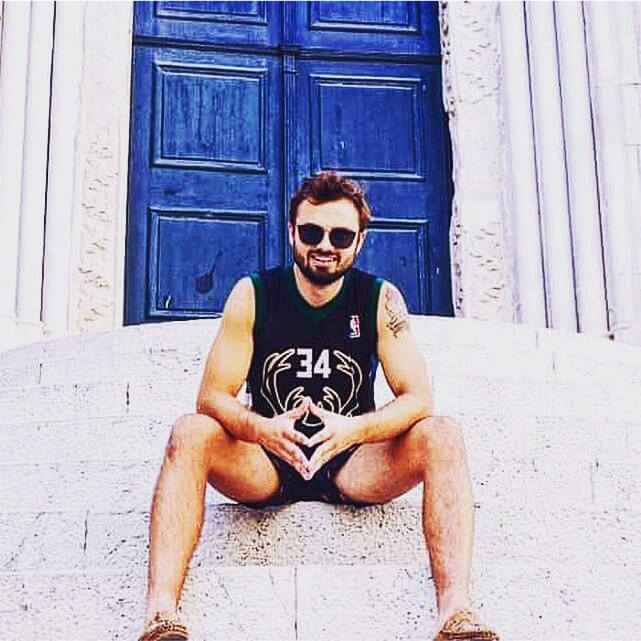 Develop an attractive offer
To make an offer attractive, you need to know what your audience wants and values. Answer these questions:
TARGET AUDIENCE - 

Who are you selling to? (Size of company, location, etc.)

What goals are they trying to achieve? 

What do they need help with to reach their goals?





OFFER - Then, look at your brand statement from the last task. Does it meet your customers needs? Will it help them achieve their goals?

If it does, perfect! If not, update it!
Optional. If you want to take it one step further, the next step would be to "package your service". To do this, decide how you'll:
Sell your service:

Ready-made package? Tailor-made solution? Hourly support?

Charge for your service:

Fixed monthly retainer? Fixed package price? Hourly rate?
______ 
Tips. You can use this freelancing offer template to fill in your answers if you like.
With this, you're already halfway done with your Freelance Plan!
DON'T FORGET TO:

Share your task in Slack


Give feedback on someone else's task (Please feedback on a task that hasn't gotten any input yet)
This is required for the Module to be completed. 
---
---
We'll answer as soon as we can.
---
All right reserved FutureBird AB