Module 5.
Create Awareness & Generate interest
---
Watch the video

Share your task in Slack

Give feedback on another persons task
In this module, you'll learn how to make others aware of your existence and your offer by using content and techniques that will help you get noticed.
We approach the topic from a brand awareness perspective, where you will learn more about how to build a strong personal brand, and how to create awareness around it. You'll get a broader understanding of different tools, processes, tactics and strategies so that you can decide what is the best approach for your own freelance brand.
The importance of creating awareness 

Setting a strategy for your brand

Choosing a positioning

Tools and tactics to generate awareness 

Different channels to use to reach your audience
Anna Leijon is a self-employed freelancer, podcast host & entrepreneur. She has an engineering degree from KTH and has built a strong personal brand within the Swedish and Scandinavian freelancing, consulting, and tech scene, which has grown continuously and organically from when she quit her employment. Today she has the biggest self-employment, freelance, and tech blog in Scandinavia.
"I am passionate about spreading knowledge about self-employment and freelancing and the opportunities that are out there for talents (which many are not aware of). So in this module we'll look at the pros and cons of using different tools to market yourself so that after the lecture, you can make an informed decision on what solutions and tactics are right for you when it comes to building your own brand awareness going forward."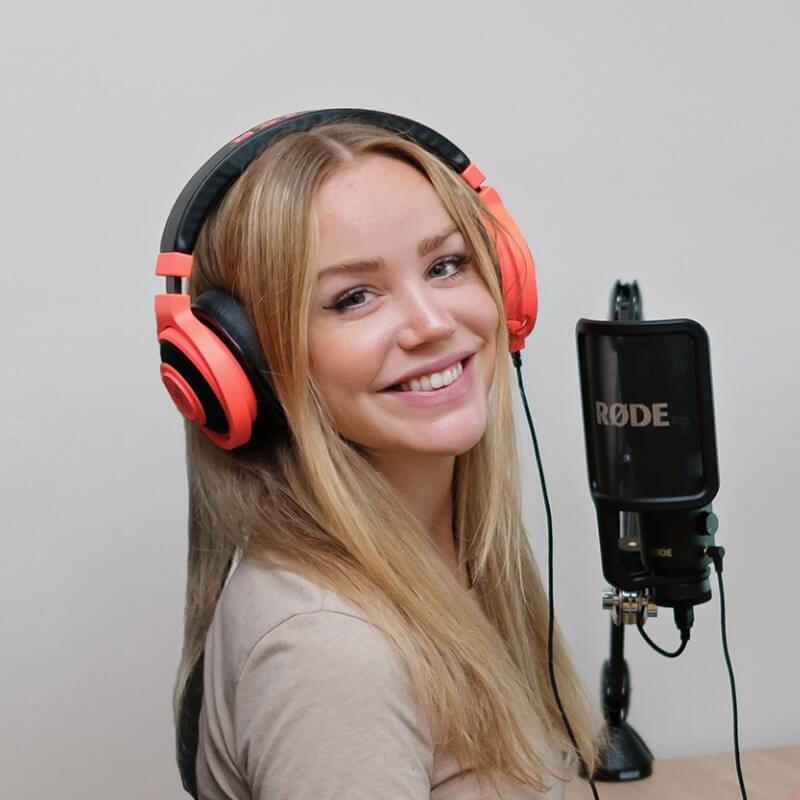 Now that you have an attractive offer ready, it's time to plan for how to make people aware of it:
CHANNELS - Choose 1-2 channel(s) to focus on to create awareness (channels that your audience uses)

TOPICS - Choose 1-3 topics to talk about (that is relevant to you, your personal brand & your audience)

FORMAT - Decide what format, how often and when you're going to post/email/share.
Optional. If you're up for it, why not create your first "message" or piece of content and share it in Slack for feedback?
Getting input on your work before sharing it is invaluable and can help you feel more confident when sharing it in your chosen channel! 
______ 
Tips. You can use this awareness plan template to fill in your answers if you like.
It'll be the fifth slide in your Freelance Plan!

DON'T FORGET TO:

Share your task in Slack


Give feedback on someone else's task (Please feedback on a task that hasn't gotten any input yet)
This is required for the Module to be completed. 
---
---
We'll answer as soon as we can.
---
All right reserved FutureBird AB