---
Watch the video

Share your task in Slack

Give feedback on another persons task
In this module, you'll learn one of the most important, yet overseen parts of your business - how to manage, motivate, and take care of yourself as a solopreneur. Because once you've started your business, the challenge of keeping it alive starts. And that's a challenge only YOU can take on. 
Since YOU are your business, YOU are the most important part. It's therefore super important that you develop the ability to lead yourself, to be resourceful, to be curious, and to find sustainable ways to motivate and manage yourself.
Self-leadership

Self-motivation 

How to handle insecurities & self-doubts

How to handle uncertainties

How to work proactively towards a sustainable freelance career
Mikaela Aare is a career design expert who calls herself a rebel. She started her business six years ago in a field where most people are employed - career counselors. Since then, Mikaela has built a digital ecosystem of courses, workshops, and a community from the ground up, and has learned a lot about entrepreneurship along the way. She's passionate about coaching, lecturing, and inspiring people on how to view career design in a different way. 
"I love to see more and more people going their own way, and I love the idea of contributing to that journey. So you can expect an inspirational talk about how to motivate & coach yourself when embarking on a whole new journey. I will teach you how to be your own boss so your freelance journey, that's just getting started, can be sustainable and fun."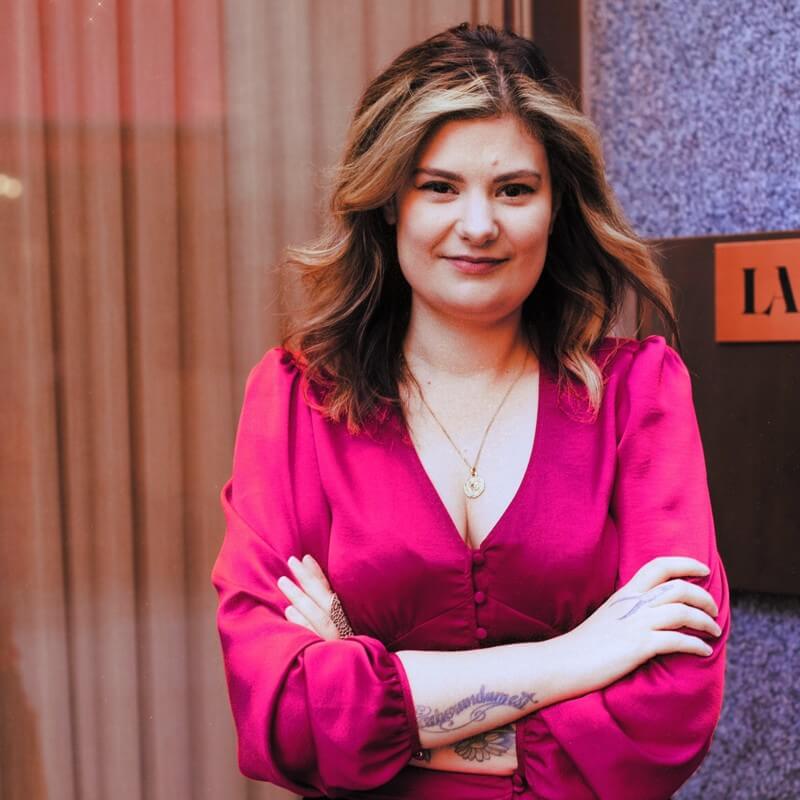 Create your own Boss agreement
Your final task is to make an agreement with yourself - your own "Boss Agreement". Write down your:
MOTIVATORS - What motivates you that you can remind yourself of when you lack inspiration?  

SUSTAINABILITY - What does a sustainable career mean to you?

SELF-LEADERSHIP - How can you best lead yourself towards a sustainable freelance career?

NON-NEGOTIABLES - What are your non-negotiable deal breakers? (terms you do not accept)
Note. Do your best to stick to your Boss Agreement, but feel free to update it as often as you feel the need.
______ 
Tips. You can use this boss agreement template to fill in your answers if you like.
This is your final part of your Freelance Plan that should now be complete!

DON'T FORGET TO:

Share your task in Slack


Give feedback on someone else's task (Please feedback on a task that hasn't gotten any input yet)
This is required for the Module to be completed. 
---
---
We'll answer as soon as we can.
---
All right reserved FutureBird AB