---
Upbeater.X Freelance Course will teach you the 8 most important things every freelancer need to succeed, including how to start, how to create an attractive offer, how to position, market, & sell your service(s), and how to build a sustainable freelancer career.
---
Course price: 4995 SEK
Including certification + 3 months coaching & support
Self-paced, 1 module/week recommended
No prior experience needed
Swedish (English coming soon)
No end date, 2 months recommended
Do you dream about starting freelancing and want to know how?
Do you want to learn how you can create a sustainable freelance career?
Are you ready to be your own boss?
Then this course is for you!
As a freelancer you are a business owner. That means that you do not only need to be skilled in the service(s) you provide, but you also need to know the foundations of entrepreneurship to succeed.
That's what you'll learn in this course!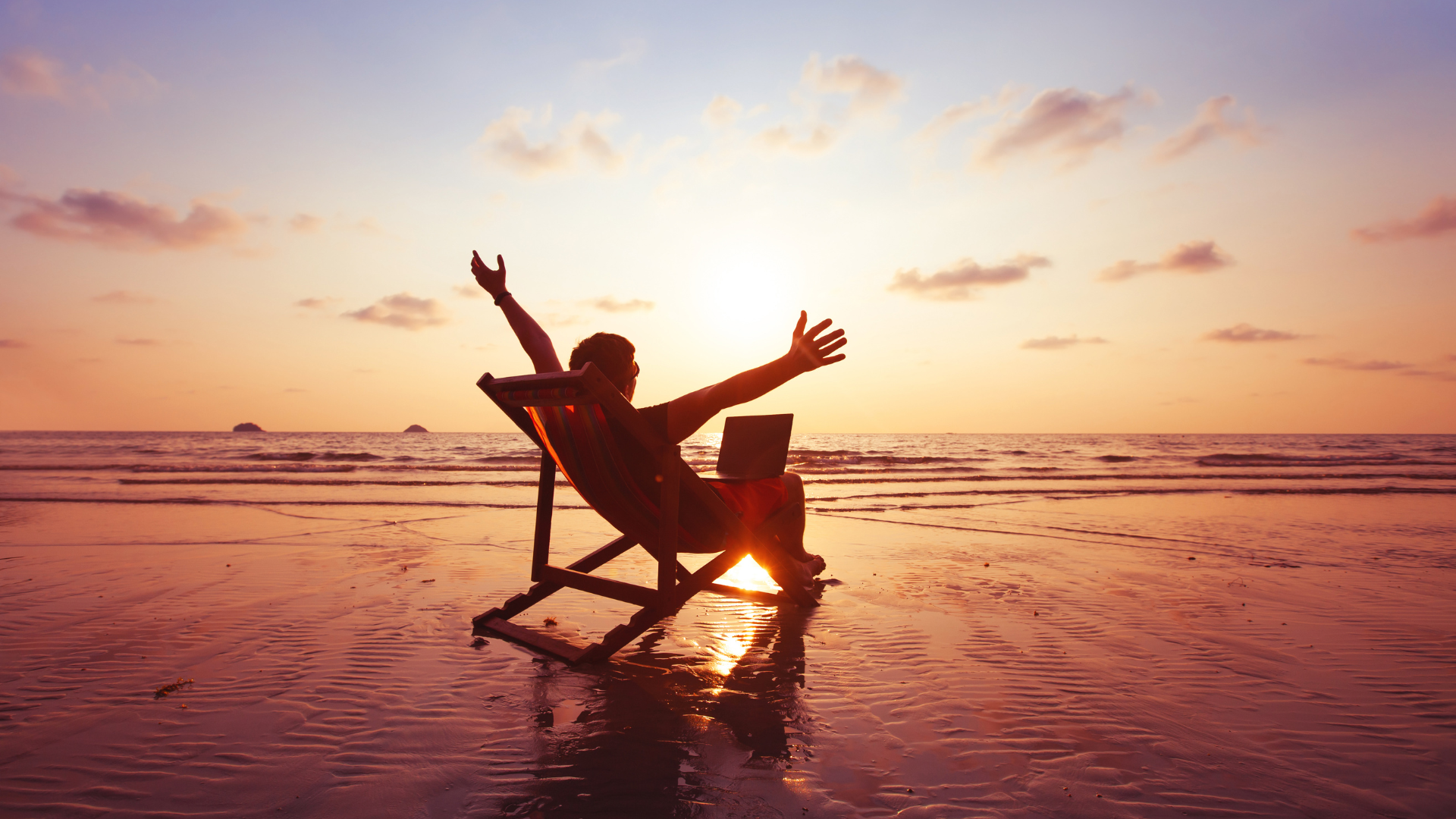 The course consists of 8 modules where you'll learn everything you need to know to start your freelance career, as well as how you make it sustainable.
You'll learn how to establish yourself as a freelancer in the market, how you package, price, position and market your service(s), how to find clients, how to actively work towards reaching your goals, as well as how to best manage clients, projects, and your own development.
In other worlds, you'll learn the business side of being your own boss.
The basics of running your own freelance business (in Sweden)
Create a clear vision & set goals
Shape your freelance identity
Develop an attractive offer
Create awareness & generate interest
Find clients & get them to say YES
Manage projects & clients
Be your own boss (BYOB) - Self-leadership
In this course, you'll learned the 8 most important skills every freelancer need to start and grow a successful freelancing-business. You'll also gain:
Knowledge to help you start and operate your freelance-business
Tips on how to develop & grow your own personal freelance-brand
Tools for how to find and approach client
A confidence boost & understanding of your professional value
AND you'll be ready to start working as a freelancer right after completing the course.
Once you've completed all Modules and related tasks, submitted your Freelance Plan (business plan for freelancers) and it's been approved, you'll be rewarded with a "Freelance Fundamentals Certificate".
All right reserved FutureBird AB