Module 1.
Set Up & Manage Your Own Freelance Business
In this module, you'll learn how to run a freelancing business in Sweden from an operational perspective. You will get an overview of the different operative components included in running a business, such as bookkeeping, reporting, contracts, and other administrative stuff.  
Note. If you're part of Upbeater's Freelance Accelerator, we handle this for you! So don't worry about learning it all. However, it's still important that you have an understanding of how it works behind the scenes so that you are equipped with the knowledge needed to manage your own business in the future.
How to work as a freelancer (in Sweden)
Administration & operation of your freelance business
Financial basics to know
Legal basics to know
How to plan your time & get admin help
Petra Sundell is the Founder & CEO of Upbeater. Throughout her career, she has;
Helped 1000+ people find & start living their desired life-career

Helped 100+ startups start & grow their businesses

Educated freelancers, entrepreneurs & giggers
Developed several life design concepts

Freelanced 10+ years
"In the Freelance Foundation course I aim to share my experiences and learnings with people who want to start their own freelancing business. The hope is that you learn key skills that will get ahead of the game and help you avoid pitfalls that I myself and other freelancers I know have fallen in to."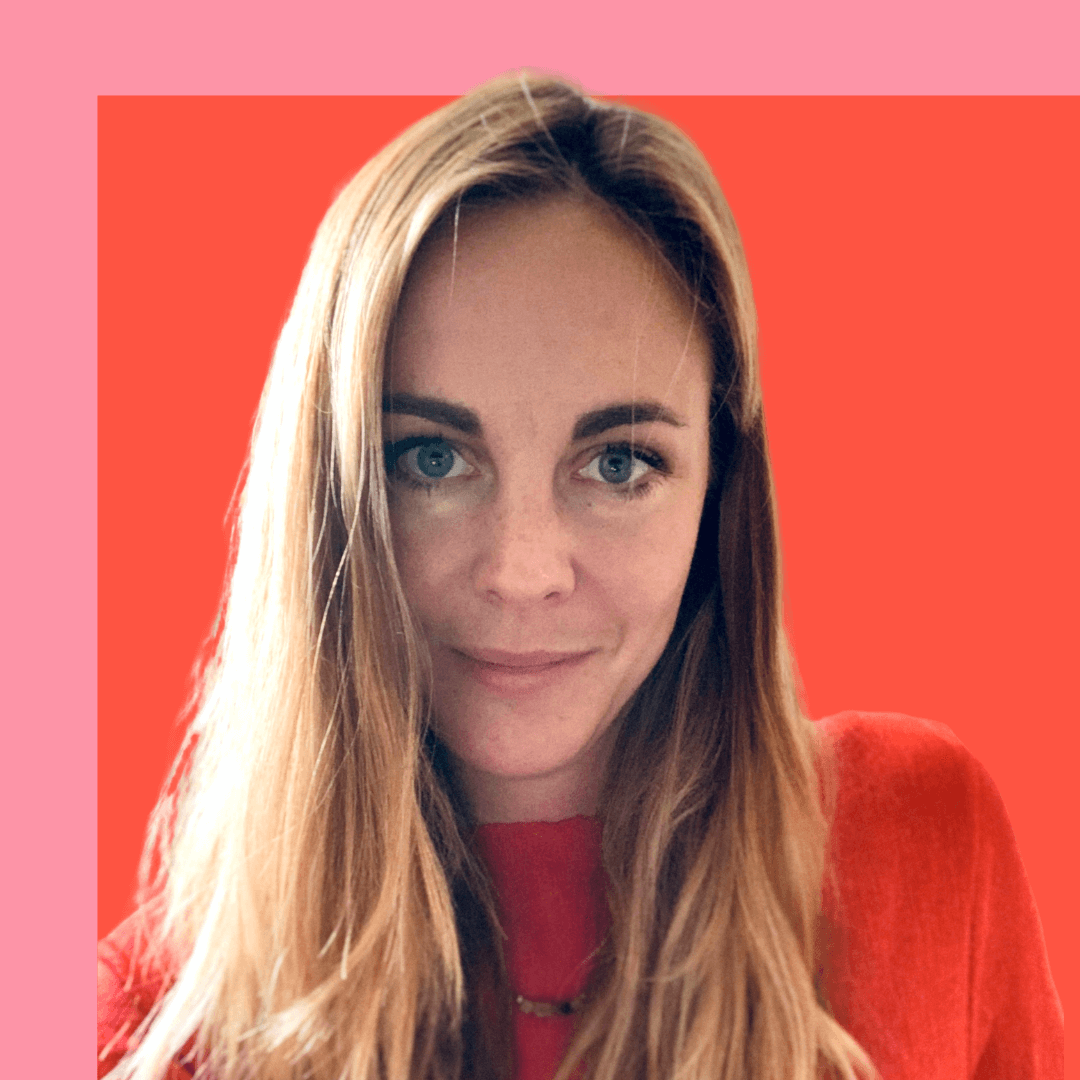 Task 1. Create a Budget for Your Expenses
---
After watching the video, it's time to look at your own costs & needs:
YOUR EXPENSES - What are your total monthly expenses you need to cover

YOUR INVOICE AMOUNT - What would you need to invoice to cover your expenses? (expenses x 2.2)
TIPS!

You can use this expense budget template to calculate your expenses, see examples, and fill in the result.


If you're taking the full course and building your Freelance Plan to get a certificate, this would be the 1st part of your plan.
---
We'll answer as soon as we can.
---