Module 10.
Lead Yourself Sustainably as Your Own Boss
In this module, you'll learn one of the most important, yet overseen parts of your business - how to manage, motivate, and take care of yourself as a solopreneur. Because once you've started your business, the challenge of keeping it alive starts. And that's a challenge only YOU can take on. 
Since YOU are your business, YOU are the most important part. It's therefore super important that you develop the ability to lead yourself, to be resourceful, to be curious, and to find sustainable ways to motivate and manage yourself.
Self-leadership - you as your own boss
The important of self-motivation
How to handle insecurities & self-doubts
How to handle uncertainties
How to work proactively towards a sustainable freelance career
Petra Sundell is the Founder & CEO of Upbeater. Throughout her career, she has;
Helped 1000+ people find & start living their desired life-career

Helped 100+ startups start & grow their businesses

Educated freelancers, entrepreneurs & giggers
Developed several life design concepts

Freelanced 10+ years
"In the Freelance Foundation course I aim to share my experiences and learnings with people who want to start their own freelancing business. The hope is that you learn key skills that will get ahead of the game and help you avoid pitfalls that I myself and other freelancers I know have fallen in to."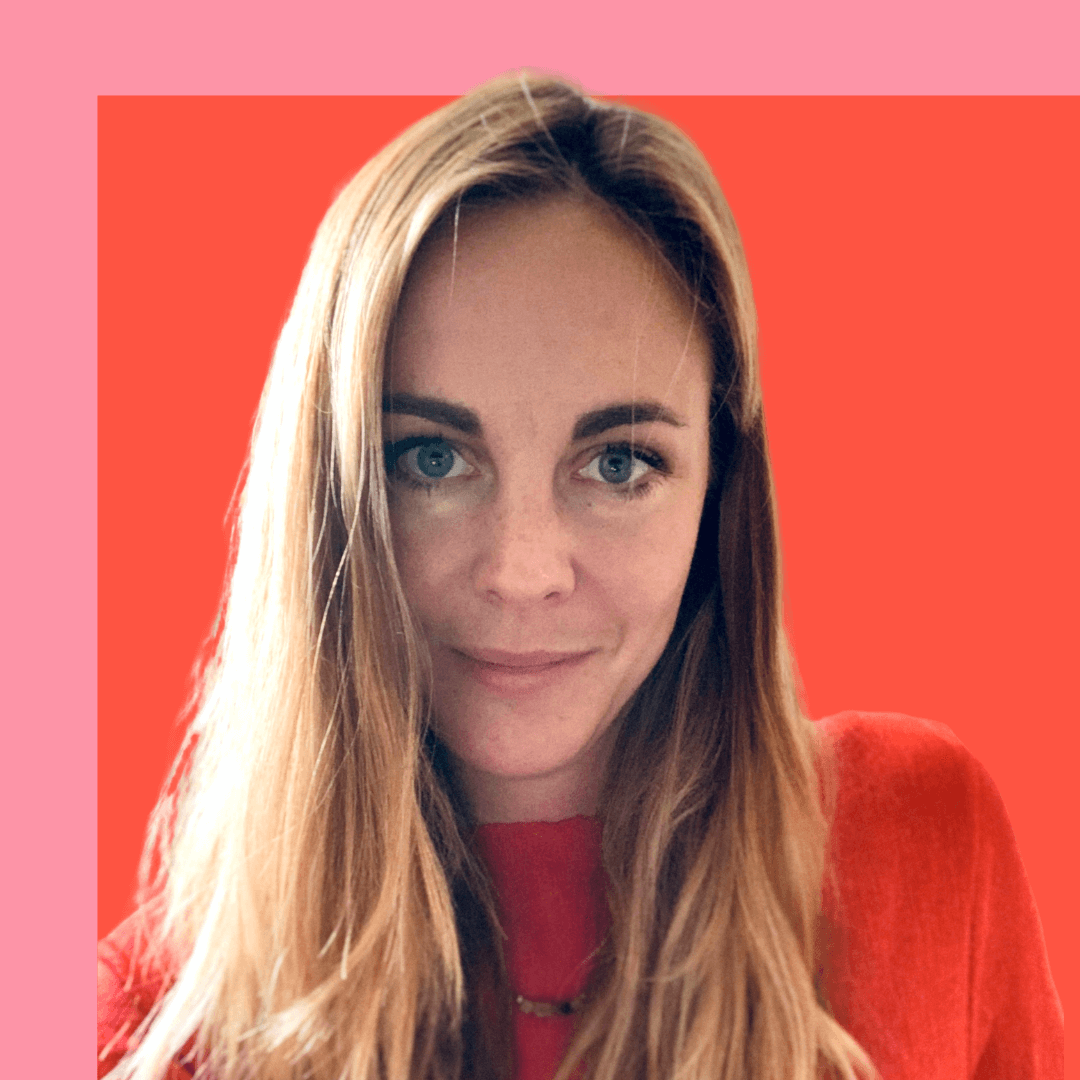 Task 10. Create a Self-Leadership Plan
---
Your final task is to make sure you have a plan for how to lead yourself towards a sustainable freelance career. Write down your:
SELF-LEADERSHIP - How do you want to be as a boss AND as an employee?

MOTIVATORS - List 10 things that motivates you

NON-NEGOTIABLES - What are your non-negotiable deal breakers? (terms you do not accept)

SUSTAINABILITY - What does a sustainable freelance career mean to you?
TIPS!

You can use this self-leadership plan template to fill in your answers if you like.


This will be the final part of your Freelance Plan and, if you've completed all the Modules, your plan should now be complete and you can submit it here to claim your Freelance Foundation Course Certificate! Well done!

---
We'll answer as soon as we can.
---