Module 2.
Create a clear vision & set goals
In this module, you'll learn how to identify your personal goals and freelance dreams and set a plan for how to achieve them. You'll get the tools needed to identify and set your freelancing goals (your vision) and to clarify your purpose (your why). 
You'll also get to create your own actionable and trackable plan that you can work on towards achieving your goals and dreams, all while building a sustainable freelancing business.
Identify your freelance vision
Set a clear freelance goal
Make your goal measurable
Create an action plan
Track & evaluate your progress
Petra Sundell is the Founder & CEO of Upbeater. Throughout her career, she has;
Helped 1000+ people find & start living their desired life-career

Helped 100+ startups start & grow their businesses

Educated freelancers, entrepreneurs & giggers
Developed several life design concepts

Freelanced 10+ years
"In the Freelance Foundation course I aim to share my experiences and learnings with people who want to start their own freelancing business. The hope is that you learn key skills that will get ahead of the game and help you avoid pitfalls that I myself and other freelancers I know have fallen in to."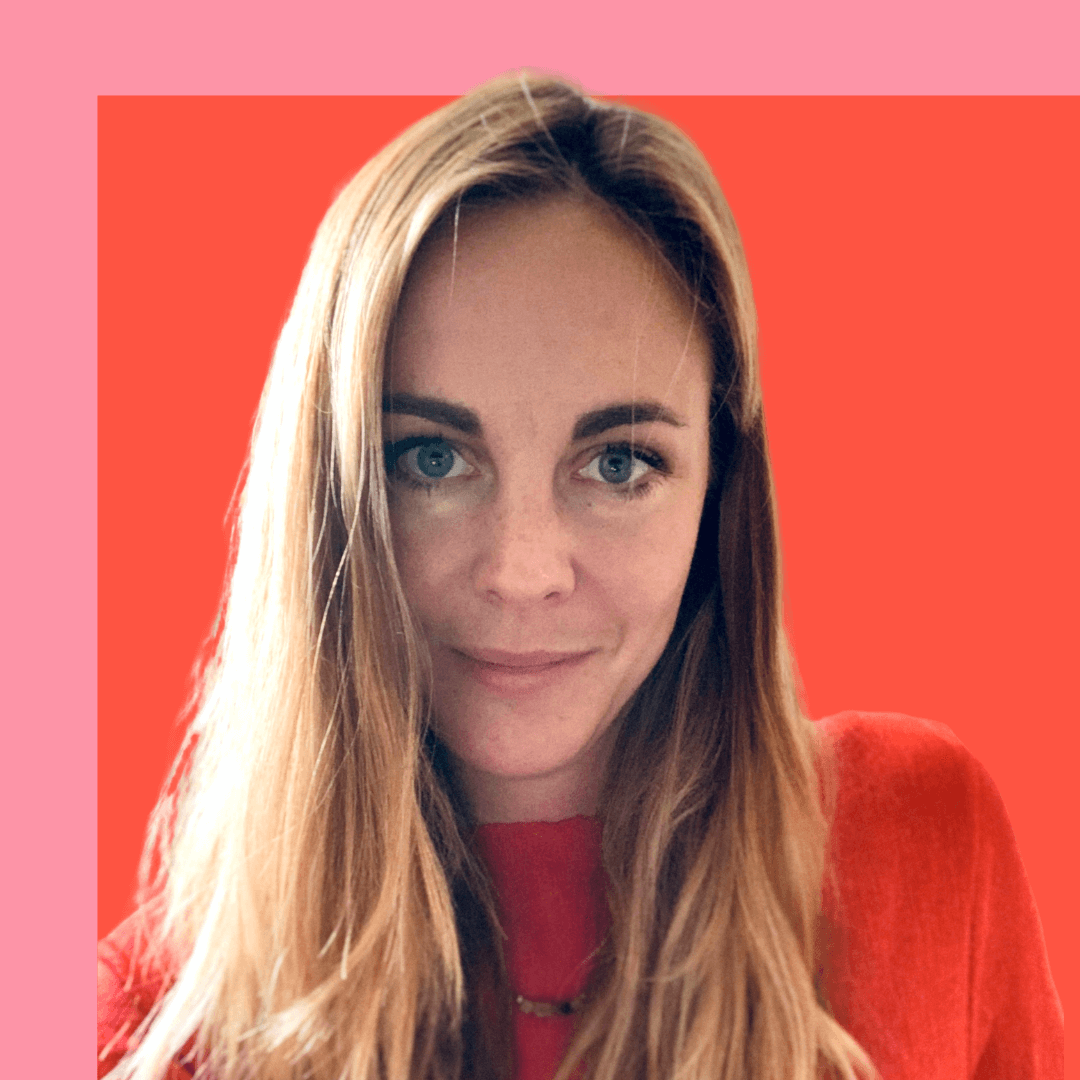 Task 2. Create a vision, goals & action plan
---
Next, create your own freelance vision, goals & action plan by write down your:
VISION – Identify your vision and purpose
GOAL - Set your goals in a smart way
ACTION PLAN – Write down 3 actions you can take that will help you achieve your goal(s)
METRICS - Quantify your desirable outcome
Note. Your vision & goals may change over time, so update it when needed! 
---
We'll answer as soon as we can.
---