Module 3.
Establish your Freelance Brand
In this module, you'll learn how to create a strong personal brand that will help you position yourself in the market and stand out from the crowd.
You'll learn about what a personal brand is, how it can help you grow your freelance business, and the pros and cons of having a personal brand. We'll explore how a personal brand can be a powerful tool to help you reach both your professional and personal goals, and you'll also get to start to work on building your own personal brand.
What personal branding is
Why it's important
What value it can add to your freelance business
How to start designing your own personal brand
How to make your personal brand relevant for your audience
Petra Sundell is the Founder & CEO of Upbeater. Throughout her career, she has;
Helped 1000+ people find & start living their desired life-career

Helped 100+ startups start & grow their businesses

Educated freelancers, entrepreneurs & giggers
Developed several life design concepts

Freelanced 10+ years
"In the Freelance Foundation course I aim to share my experiences and learnings with people who want to start their own freelancing business. The hope is that you learn key skills that will get ahead of the game and help you avoid pitfalls that I myself and other freelancers I know have fallen in to."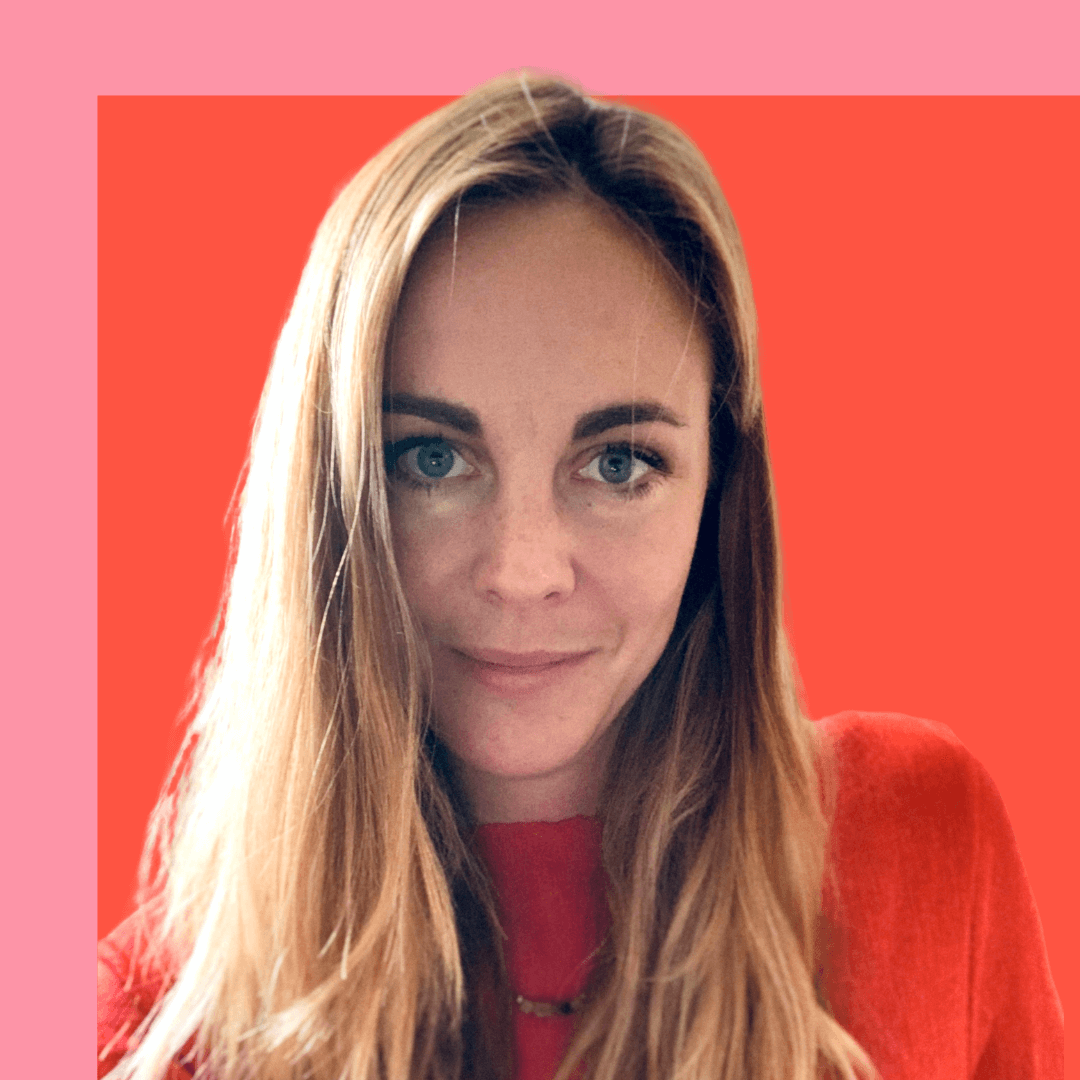 Shape your freelance brand
Start designing your own personal brand - your freelance identity. What's your: 
NIECH - Write down 1 area that you want your target audience to associate you with
BRAND STORY - Write your brand story (a short paragraph is fine, but feel free to write a longer version if you like)
BRAND STATEMENT - Create your own brand statement in 1-2 sentences
______
Tips. You can use this freelance identity template to fill in your answers if you like.
Then, make it part of your Freelance Plan!
WHEN YOU'RE READY:

Share your task in Discord to get feedback 


Give feedback on someone else's task

Make this the 3rd part of your Freelance Plan
---
---
We'll answer as soon as we can.
---
All right reserved Upbeater AB