Module 5.
How to Price & Position Your Freelance Offer
In this module, you'll learn how to price your freelance offer and service based on different pricing strategies. You'll get help to set your own price and tips for how to deal with price negotiations.
You'll also get a better idea of how to price your offer right to attract more business, which ensures that you can start selling your offer, get paid for your services and make a living out of your freelancing.
Different pricing strategies
Your price impact on your positioning
Calculating your own price
How to charge your clients
How to handle price negotiations
Petra Sundell is the Founder & CEO of Upbeater. Throughout her career, she has;
Helped 1000+ people find & start living their desired life-career

Helped 100+ startups start & grow their businesses

Educated freelancers, entrepreneurs & giggers
Developed several life design concepts

Freelanced 10+ years
"In the Freelance Foundation course I aim to share my experiences and learnings with people who want to start their own freelancing business. The hope is that you learn key skills that will get ahead of the game and help you avoid pitfalls that I myself and other freelancers I know have fallen in to."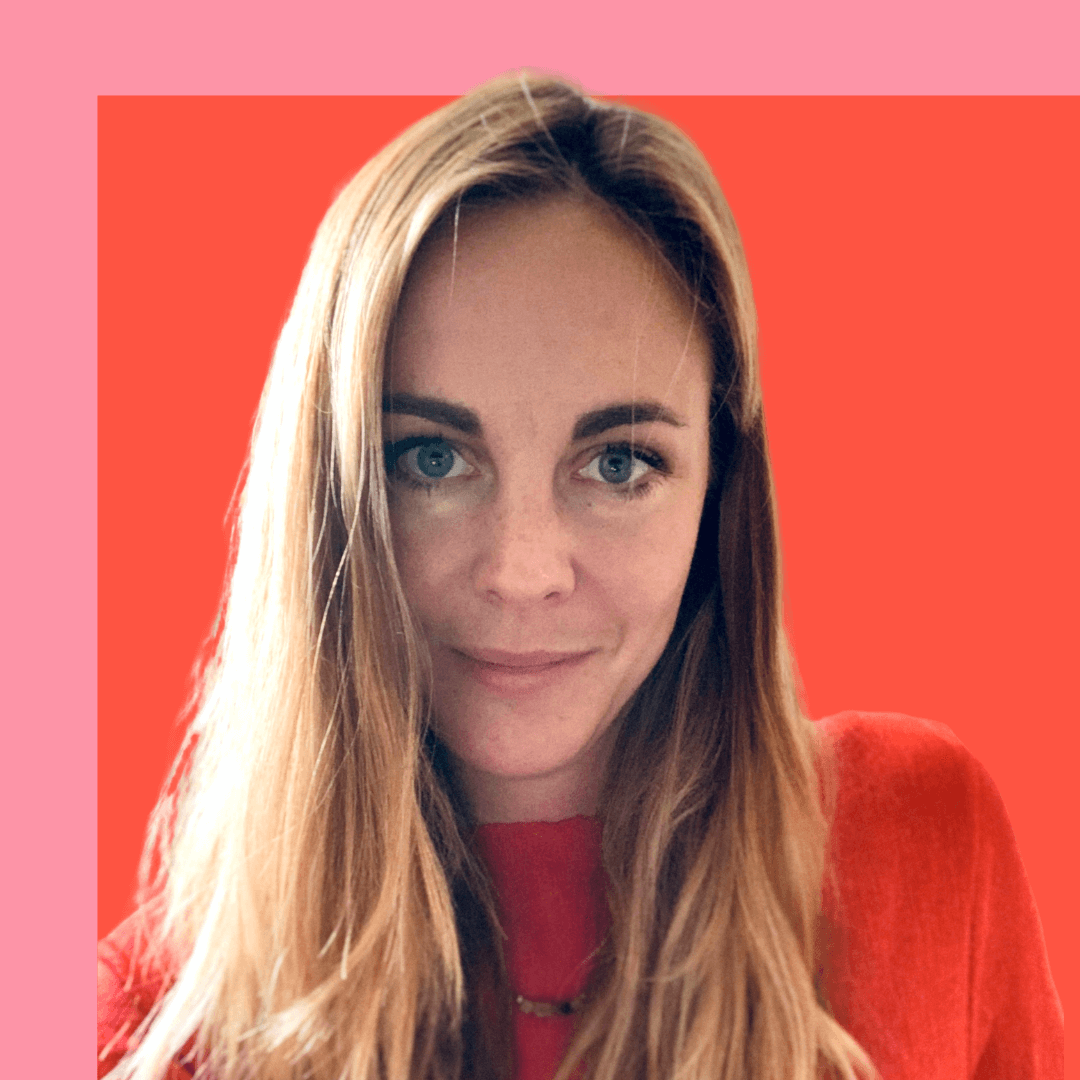 Set your Price & Position
Decide on an initial price and positioning for your service, as well as how you'll charge your clients: 
POSITION - Map out your position on the Money vs. Value map

PRICING - Calculate & decide on an initial pricing for your offer

CHARGING - Decide how you're going to charge your customers
______ 
Tips. You can use this price & position template to fill in your answers if you like.
Then, make it part of your Freelance Plan!
WHEN YOU'RE READY:

Share your task in Discord to get feedback 


Give feedback on someone else's task

Make this the 5th part of your Freelance Plan
---
---
We'll answer as soon as we can.
---
All right reserved Upbeater AB