Module 9.
How to Manage projects & clients
In this module, you'll learn how to set expectations, agree on how to collaborate, and ensure smooth project management, and client relationships.

In the ideal world, projects wouldn't need much hands-on management to be successful. However, in reality, most projects do. With any new collaboration it's therefore important to have a clear and aligned understanding of anything from each other's expectations, goals, preferred ways of collaborating down to planning, processes, and tools.
How to onboard a new client
Setting & aligning expectations
Building & maintaining great client relationships
How to manage projects
How to retain clients
Petra Sundell is the Founder & CEO of Upbeater. Throughout her career, she has;
Helped 1000+ people find & start living their desired life-career

Helped 100+ startups start & grow their businesses

Educated freelancers, entrepreneurs & giggers
Developed several life design concepts

Freelanced 10+ years
"In the Freelance Foundation course I aim to share my experiences and learnings with people who want to start their own freelancing business. The hope is that you learn key skills that will get ahead of the game and help you avoid pitfalls that I myself and other freelancers I know have fallen in to."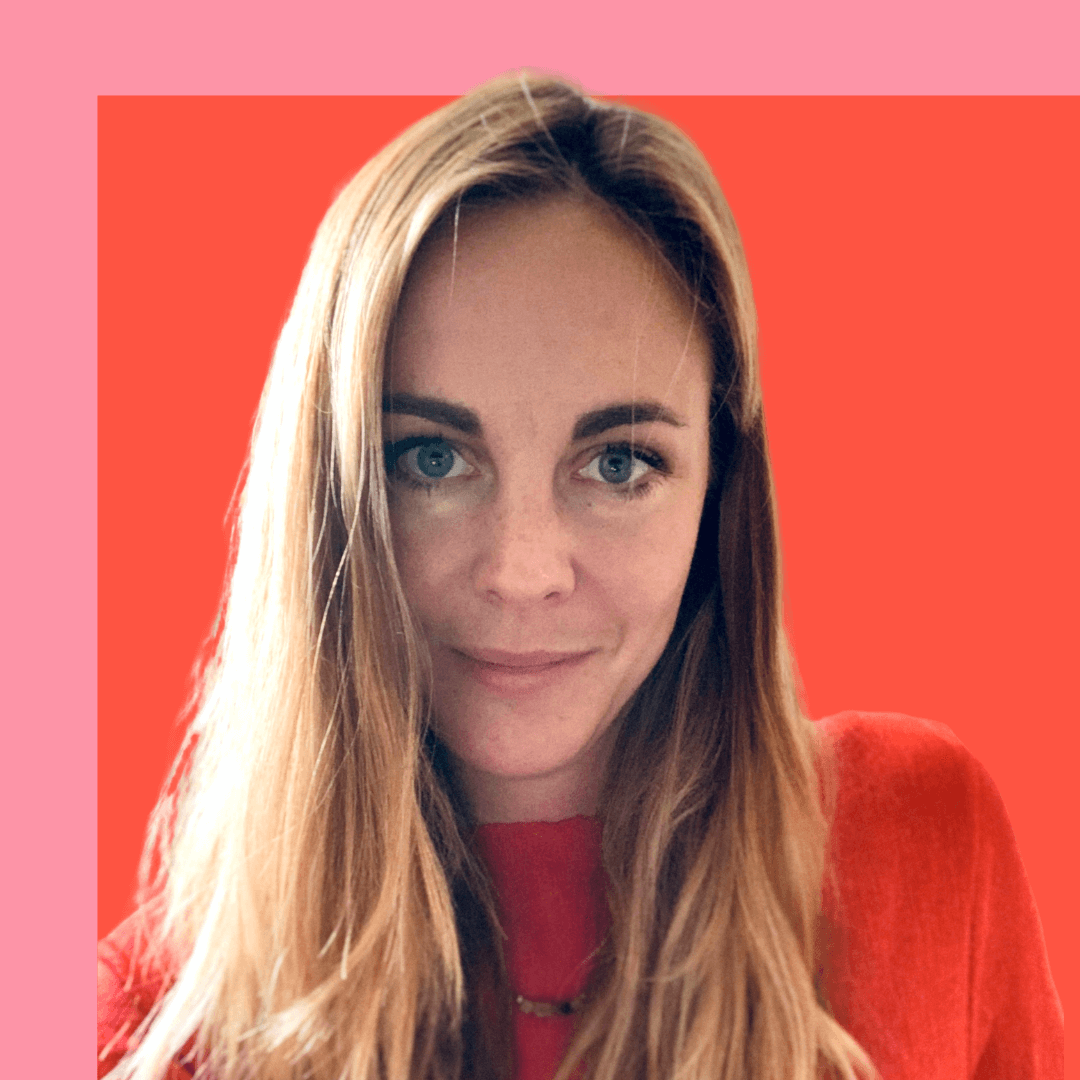 Task 9. Develop a work plan
---
Set a structure for your project and collaboration by creating your own work plan:
EXPECTATIONS - Write down 5 expectations you have on any new collaboration

ONBOARDING PLAN - Create your onboard plan

PROJECT PLAN & TOOL - Decide what it will look like & how you will keep track
Note. Consider what you will do if your work plan is not followed. Preparing for the "worst case scenario" and having an "exit plan" can be a lifesaver.
---
We'll answer as soon as we can.
---