It's not that complicated at all, actually
---
Just sign up with your email and you will get access to Level 1 of our 4 steps to start freelancing right away!
---
---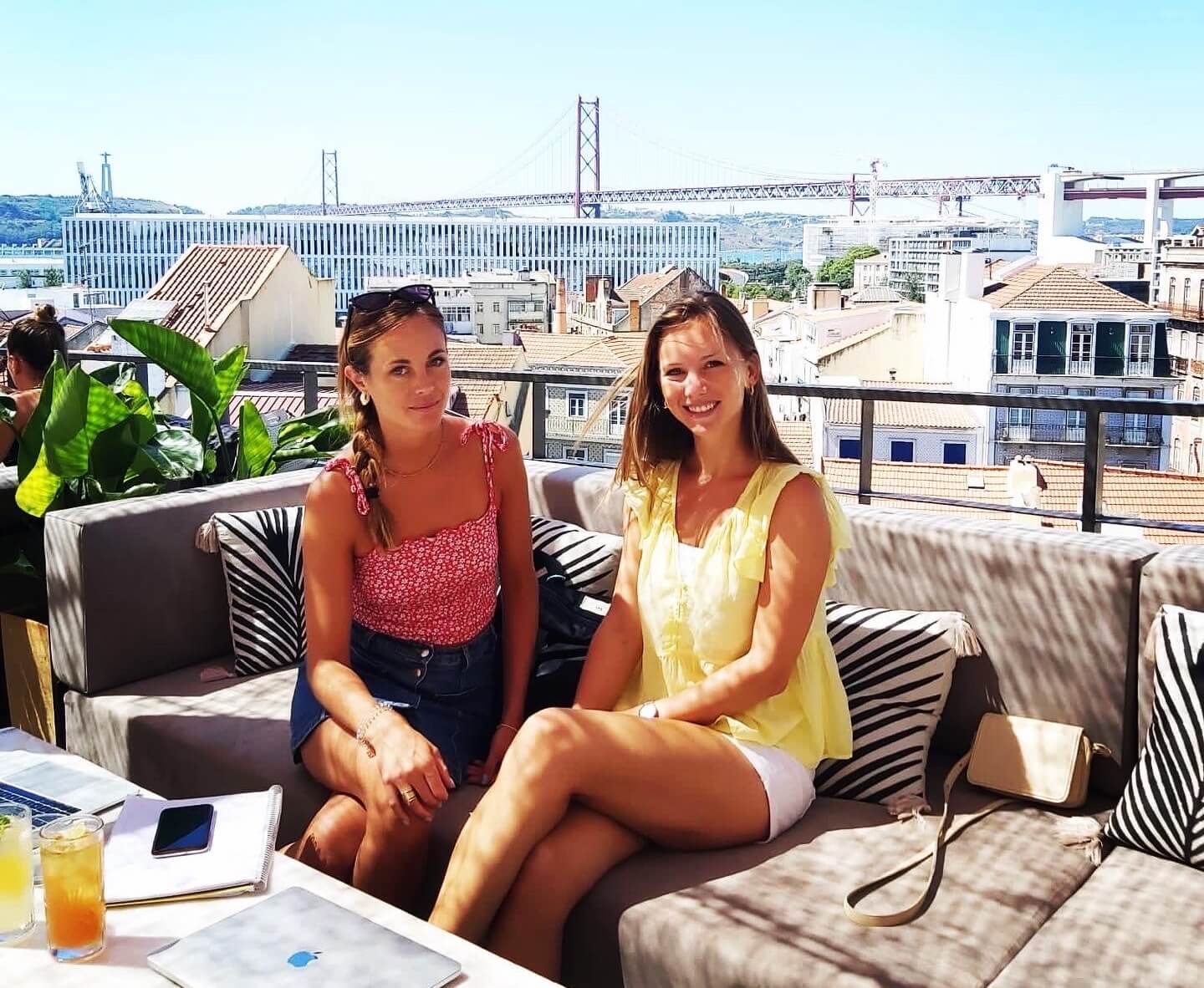 How does the accelerator work, really?
A fun way to realize your freelance dreams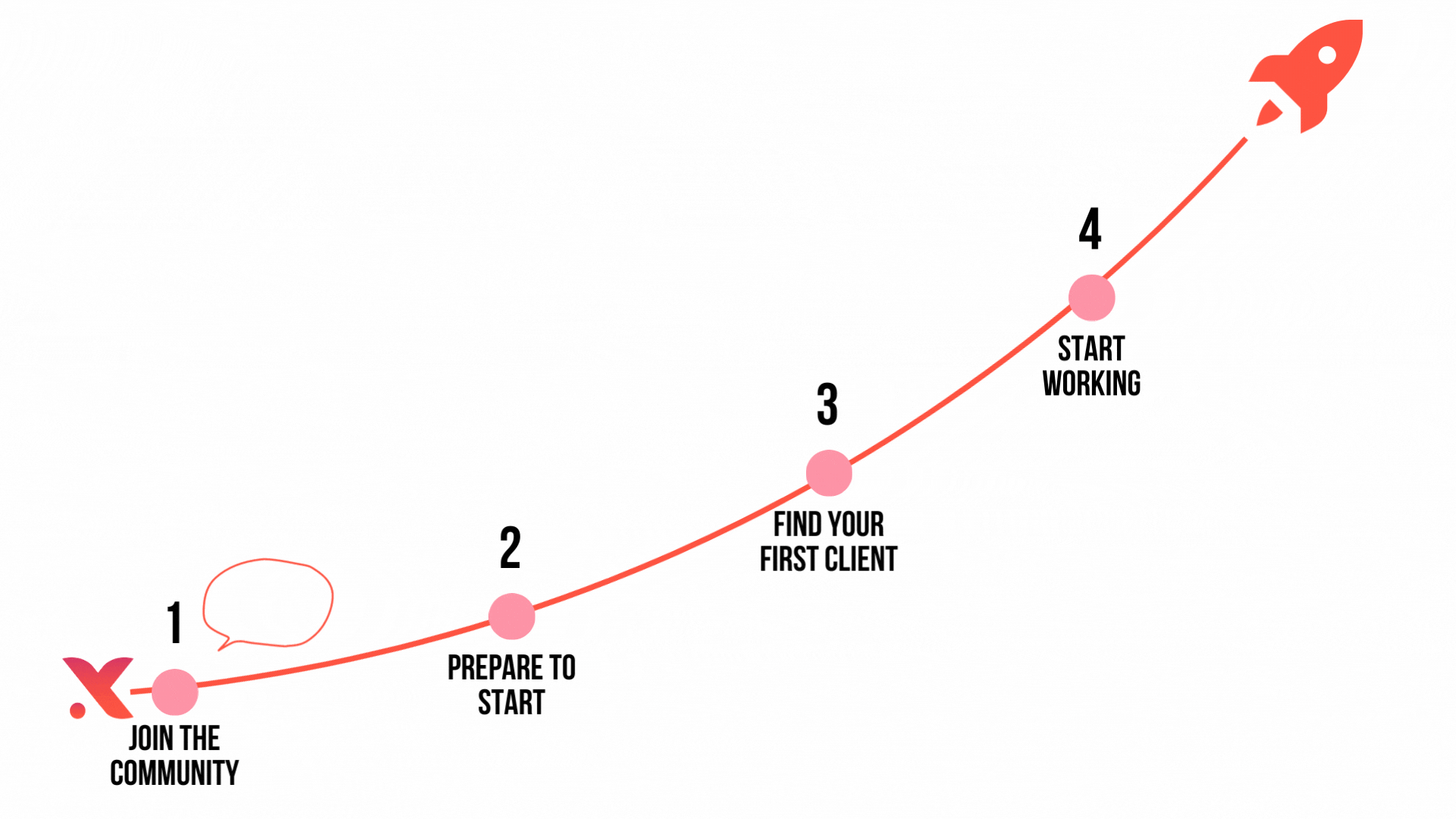 ---
Our Freelance Accelerator is designed to help you reach your freelance dream faster and with better chances of succeeding than if you'd do it alone.
It's done in 4 steps, and your mission is to level up as quickly as you can so you can start living the freelance life you want asap!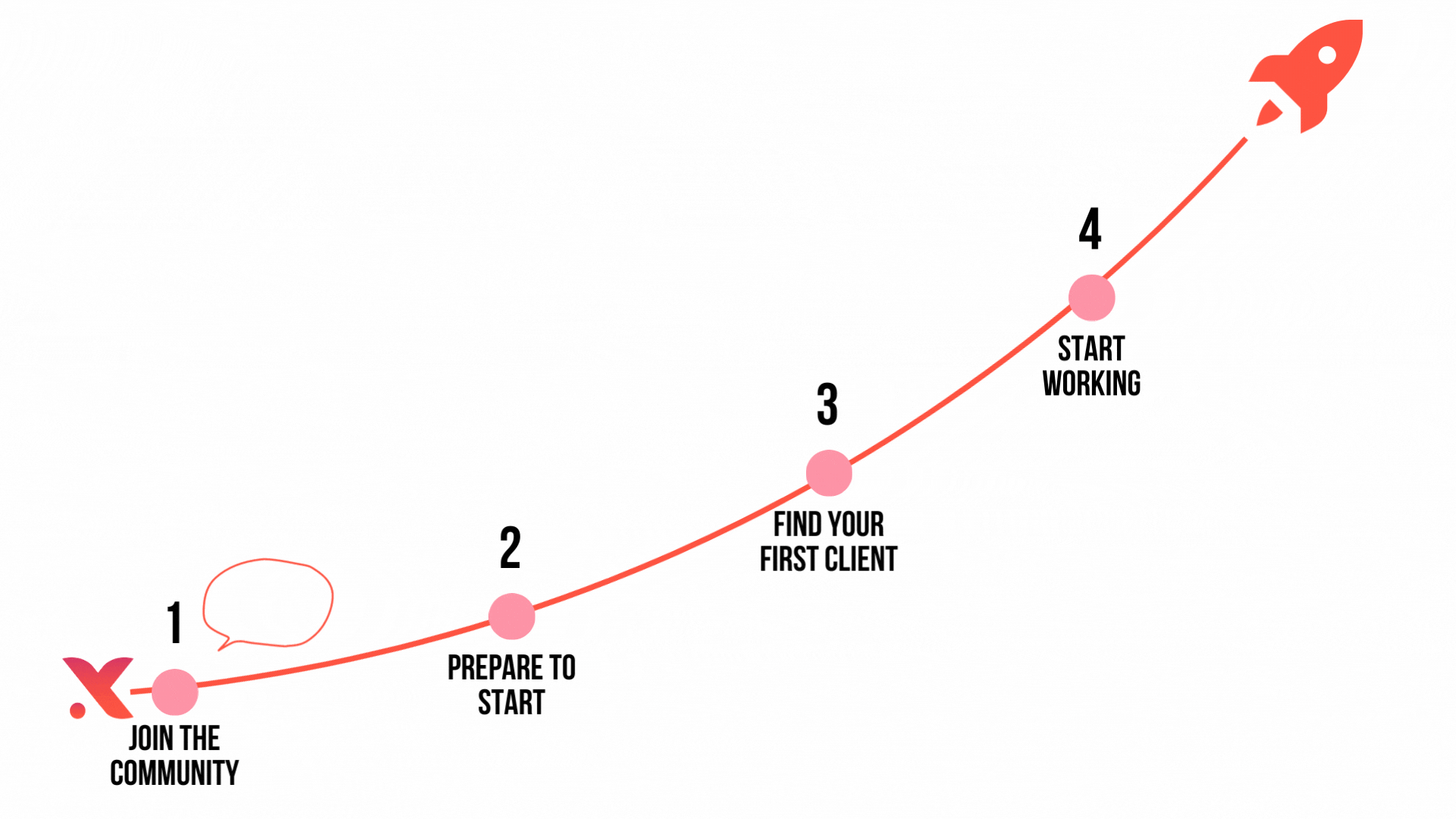 What do I get from the different levels?
---
Get connected with likeminded and expand your network of freelancers!
Level 1 includes: 
Free community membership

Meet other freelancers
Get access to freelance resources
Get invites to community events

20% discount on all Courses
---
Get ready to start by setting a clear goal, creating an attractive offer, and pricing it!
Level 2 includes:   
Everything in level 1 +
Preparation workshop

Help to set a clear goal
Help to create your offer
Help to price your offer

A sharable Offer to get you started
---
Get guidance, tips, exposure and sales support to help you land your first client!
Level 3 includes:
Everything in level 2 +
Verified status & promotion
Guidance to help you land your first client
Support channel & coaching calls
Access to open freelance jobs
Invitations to match making events
---
Get help with admin stuff so you can focus on working with your clients!
Level 4 includes:
Everything in level 3 +
Access to the Business Hub
Help with legal admin such as project- and employment contracts
Help with financial admin such as employment related costs and bookkeeping
Reporting of earnings and payment of taxes
Insurance during work
We only take a cut when you start invoicing, not before!
---
Joining Upbeater is completely free - No upfront cost, no hidden fees, no monthly pay. 
We simply make money when you make money. Call it a win-win!
---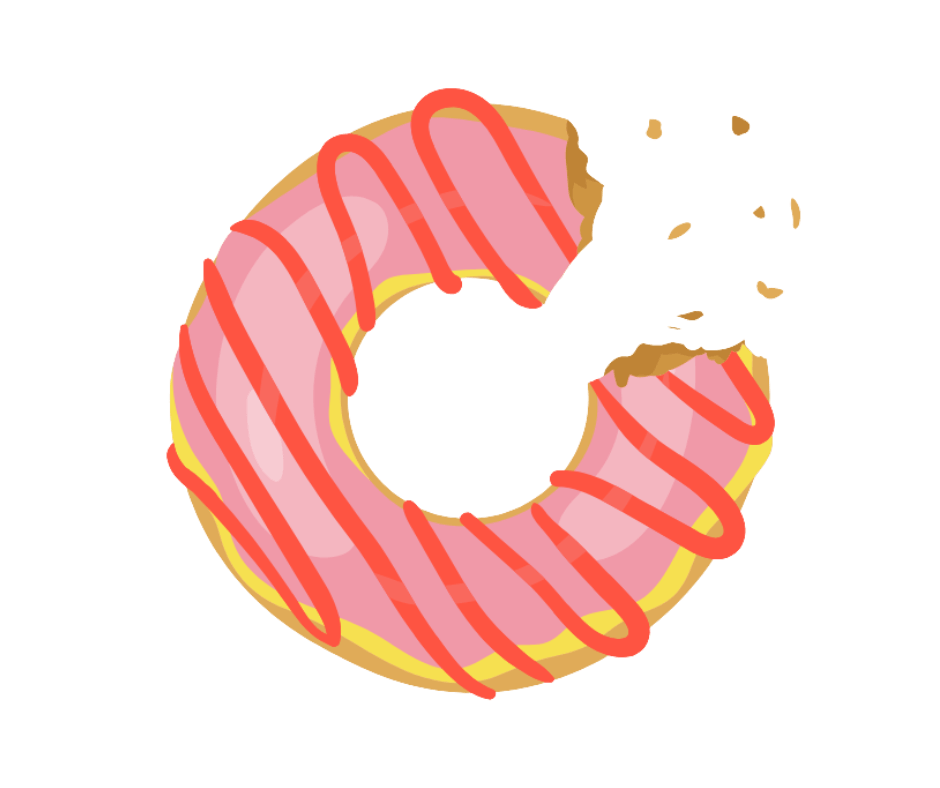 ---
In the beginning, when you might need a little more help, you pay 15% of your invoiced amount.
You keep 85%!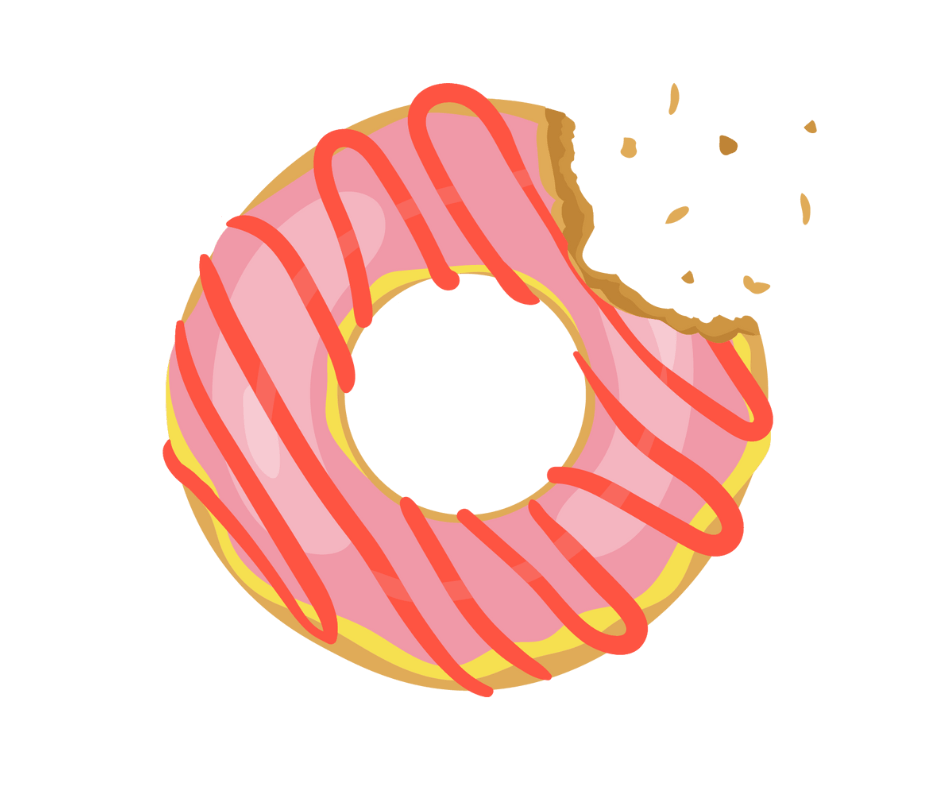 ---
Then, when you reach 100.000 sek in total invoiced amount, you only pay 10% for the same service.
You keep 90%!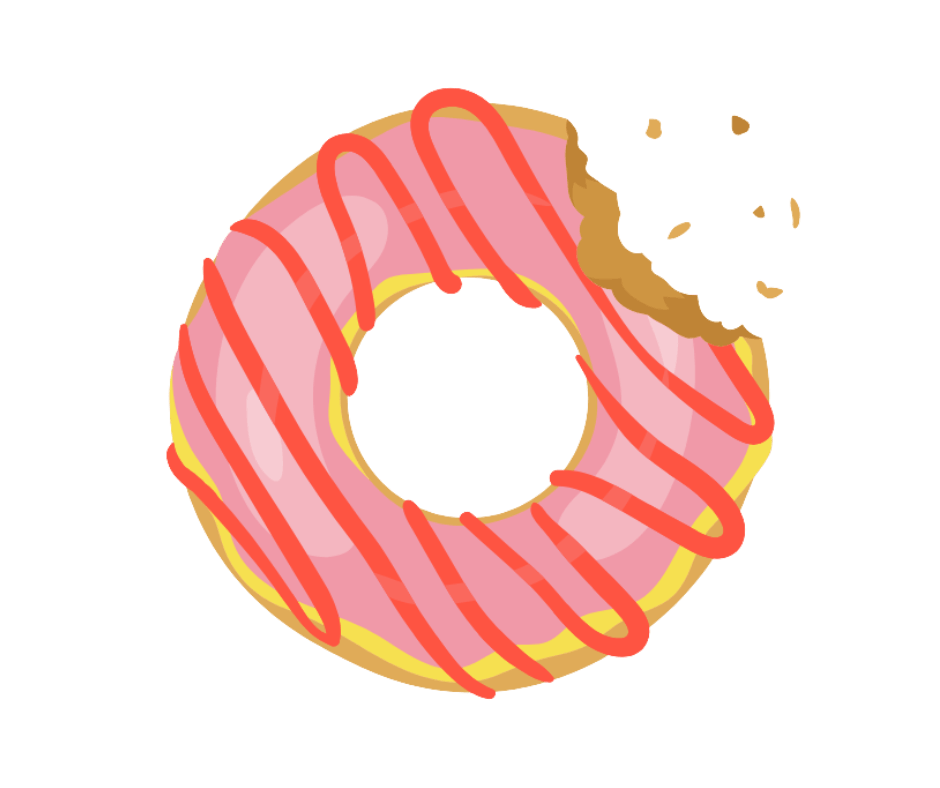 ---
And when you get to 500.000 sek in total invoiced amount, you get the same support for only 5%!
You keep 95%!
*The fee (%) includes community membership, workshops, coaching calls, support in finding and signing your first freelance job as well as business admin and member discounts!
Just want to take the course?
---
If you prefer to study on your own without support you can buy our Freelance Foundation Course separately for 3990 sek (€399). Or you can pick and choose Modules for 499 sek (€49) each.
---
All right reserved Upbeater AB