---
We are young, forward-thinking Marketers, Designers & Creators - passionate about helping impactful innovation succeed!
---
---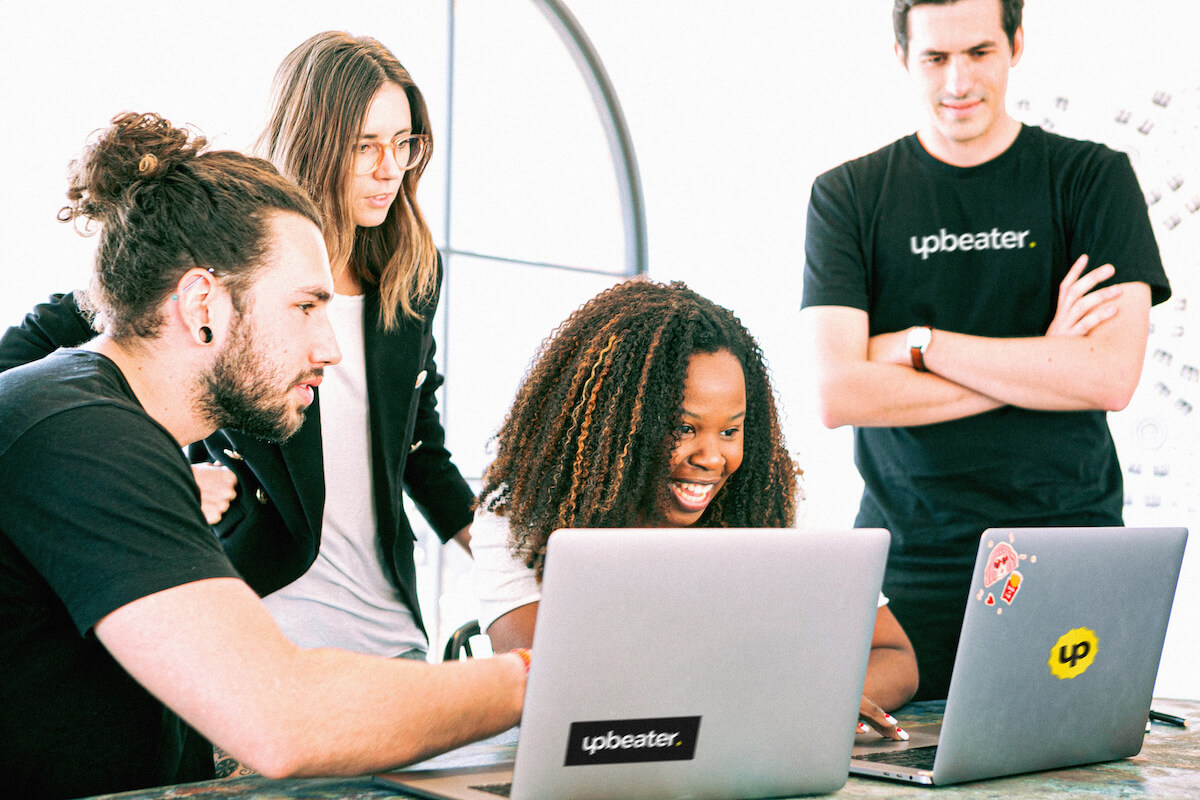 ---
Upbeater was created with the goal to help up-and-coming-talent get #onestepcloser to their dream career & new innovation get #onestepcloser to reaching their business goals.
WHY? Because starting off new is not easy! Oftentimes young talent and new innovation lack the connections, money, and experience needed to get "the foot in the door". This creates a problem, not only for the individuals but the whole society - as a lot of promising talent and innovation never get a chance to bloom.
So we set out on a mission to stop the waste of talent that occurs when a student doesn't have enough experience to show, and the waste of innovation that happens when a project doesn't have enough resources to grow!
With that as a guiding light, we aim to help accelerate the success of new talent and new innovation by providing opportunities for them to meet, collaborate and support each other's growth.
The next generation of talent & innovation
Making an impact for a better society
Delivering creative & experimental work
The power of teams & collaboration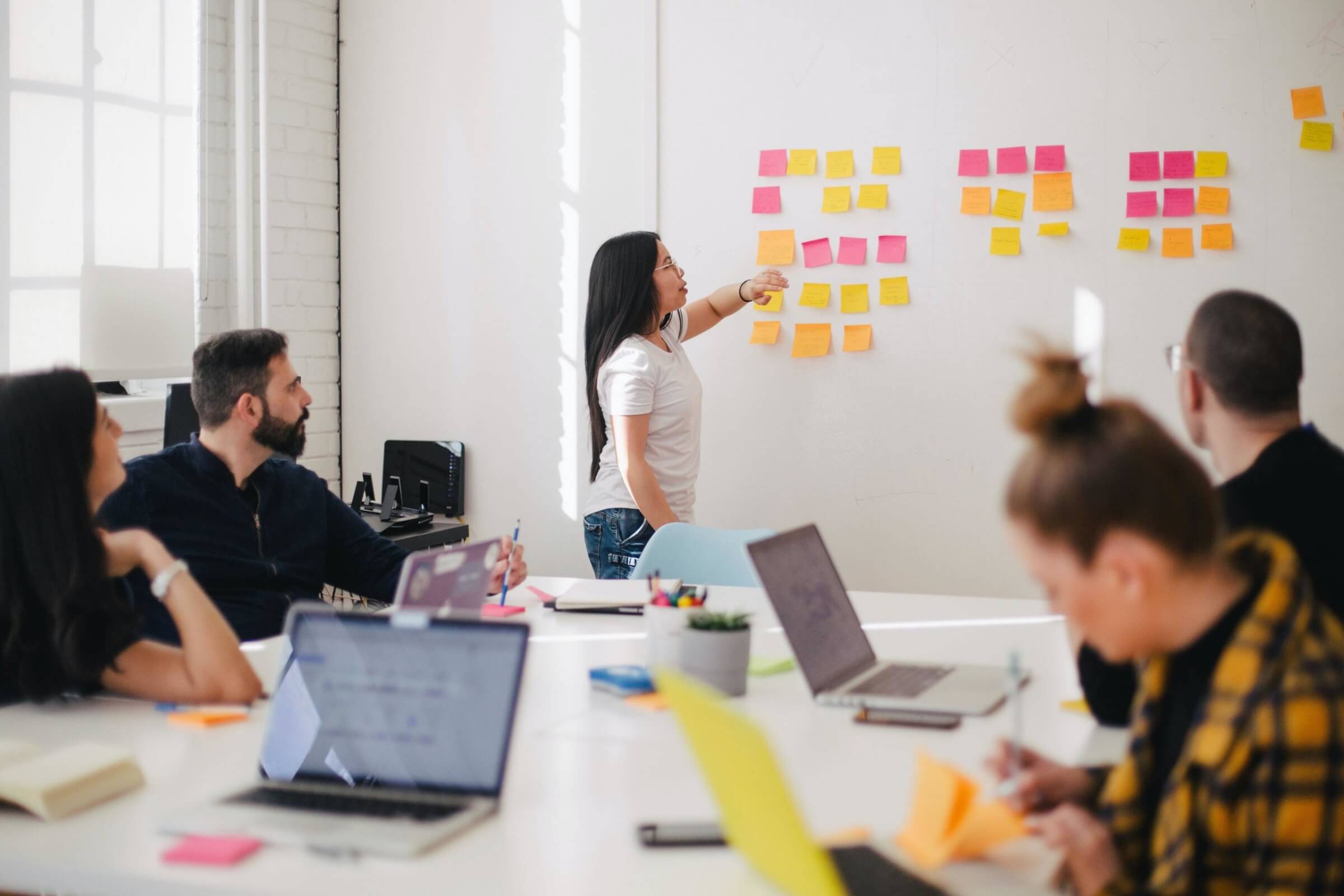 ---
Our teams consist of creative, forward-thinking students and professionals with a startup background, working together to provide a one-in-all edgy Marketing & Branding solution for startups and innovation projects throughout Europe.
---
---
Upbeater.X helps students and recent graduates start and grow their freelance career. Through our freelance accelerator, students get the knowledge, tools and support needed to build a sustainable and successful freelance career.
---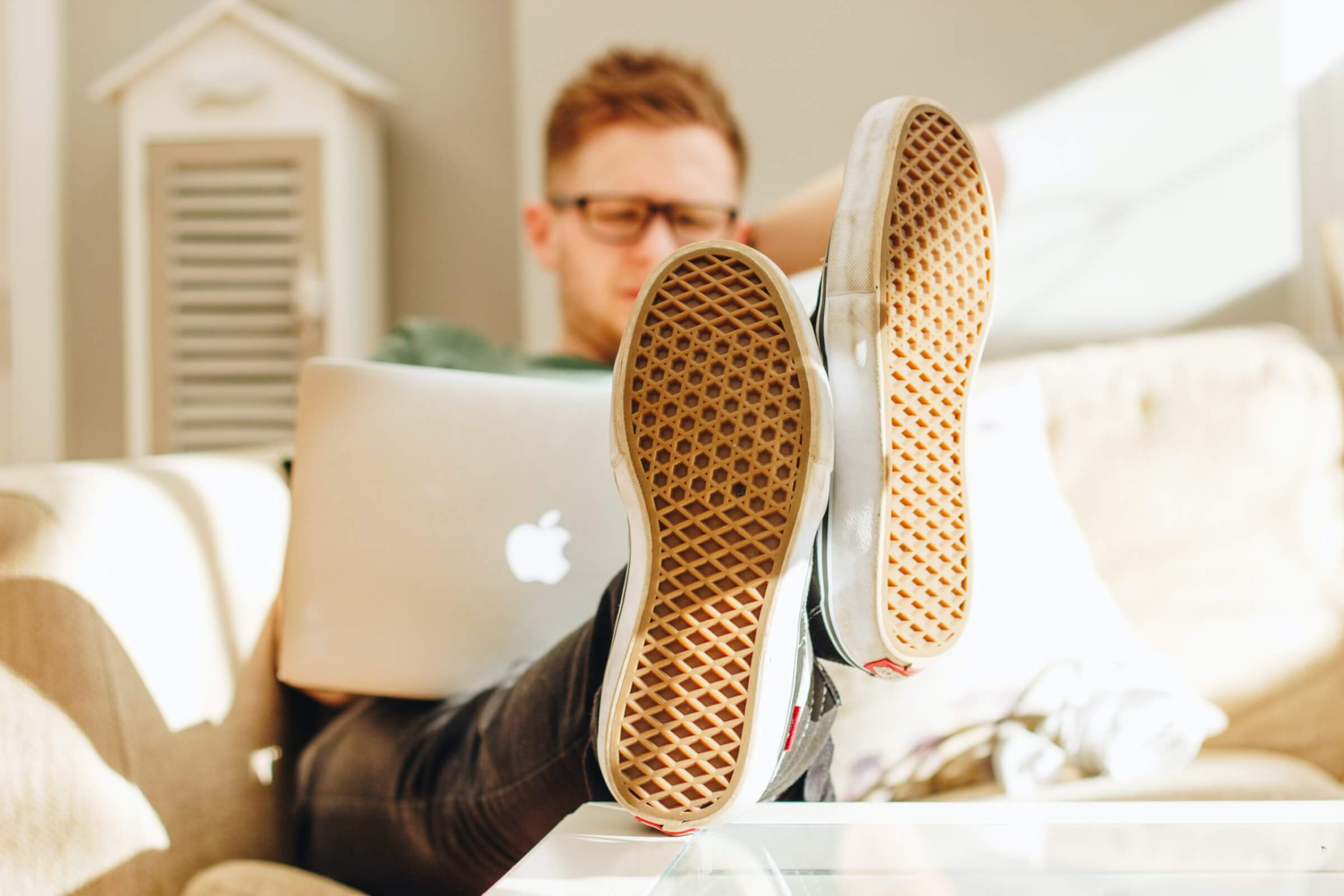 Meet the people behind Upbeater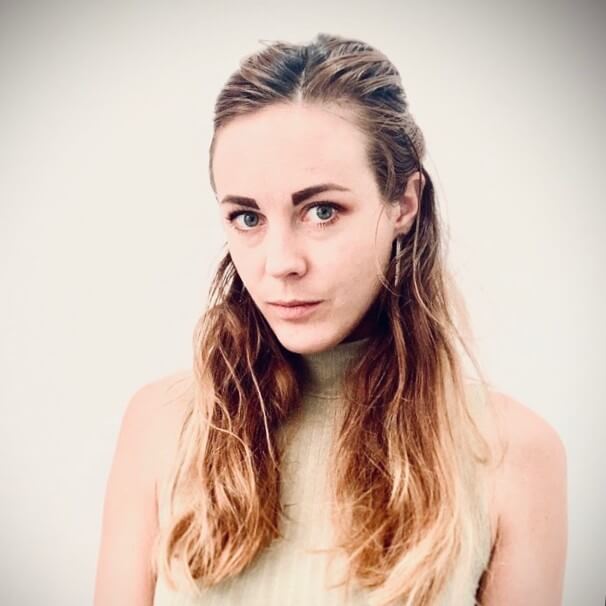 Hi Upbeaters,
I am Petra Sundell and in 2018 I started Upbeater with a goal to help rising talent and innovation succeed.
The reason was that I know how hard it is to get started as a newcomer - I've done it several times both as a new talent and a new entrepreneur. No matter how good you are or how great your idea is, there are still a lot of hurdles to overcome just to get a chance to show what you've got.
As a result, I saw a lot of promising talent and innovation go to waste, and it frustrated me. There was clearly a gap in the market that needed to be filled.
And that's why I started Upbeater - to be able to help ambitious people and initiatives reach their full potential by becoming the best kickstarter helping them reach their dreams.
Petra Sundell
Founder & CEO
Sign up for our Newsletter: